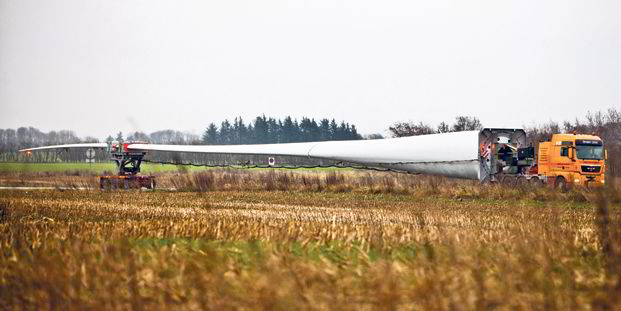 OPINION: Will rival turbine OEMs stick with LM under GE ownership?
GE acquired LM Windpower today for $1.65bn. This is an extremely aggressive move by GE, and leaves many scratching their heads as to the motive behind the transaction.
11 October 2016 16:50 GMT
Updated 

28 October 2016 12:47 GMT
Is this a move to increase price competitiveness of GE turbines?