The UK needs a "Covid-like focus" on cutting the time required to plan and build giant new offshore wind farms if it is to have any chance of hitting Prime Minister Boris Johnson's target of a net-zero power system by 2035, warned one of the biggest developers active in the sector.
The process for gaining consent for new projects in the North Sea and elsewhere has actually become longer and more complex, even as Britain's ambitions have grown, said Vattenfall UK country manager Danielle Lane, speaking in the week that Johnson raised the prospect of decarbonising the nation's electricity production base within 15 years.
The government already has a goal to hit 40GW of offshore wind by 2030, from just over 10GW now, while Johnson this week told journalists the target may need to rise to 60GW over an unspecified period and Recharge reported modelling by Wärtsilä Energy suggesting a staggering 112GW will need to be in place by the end of this decade to keep on track for overall energy net zero by 2050.
Lane said to match expectations that rise "every time the government speaks… there's got to be a fundamental change in the way of doing things" in an industry where developers have to deal with a huge number of stakeholders to advance projects on seabed where leasing rounds have been separated by a decade.
With the tight timescale to 2035, that requires "radical" action by the UK now, she said.
"It's amazing how quickly things happened [during] Covid. That was seen as a national emergency and rightly so, but climate change is equally an emergency" and needs a "Covid-like level of focus" said Lane.
She urged a concerted push to ensure "more consistent and frequent leasing" to ensure a pipeline of development opportunities, and then a streamlining of the labyrinthine consenting process that companies must navigate to advance them.
"We're having to deal with multiple different agencies across the spectrum, that is harder to [deal with] in the UK than in other countries," Lane said.
"[Development] is going to have to happen more quickly or we won't reach 2035 and have a zero-carbon system."
Lane said the UK may need a single agency, similar to the Oil and Gas Authority (OGA) that acts as a regulatory one-stop shop for UK hydrocarbons operators, to offer the offshore wind sector a similar avenue to manage leasing, consents and look at the big picture on vital issues such as grid connections, the cumulative impact of multiple projects and co-existence with other maritime users.
North Sea challenges
Sweden-based Vattenfall has first-hand experience of the challenges of building in the North Sea through its twin Norfolk Vanguard and Norfolk Boreas projects of 1.8GW each, which it aims to construct off eastern England on seabed secured in the UK Crown Estate's 2009 Round 3 lease round, but both of which still remain unconsented.
Vanguard had its development consent sent back to the government after a court challenge earlier this year focusing on the impact of onshore connection works, while Boreas has also been subject to delays and has yet to secure the green light from energy secretary Kwasi Kwarteng.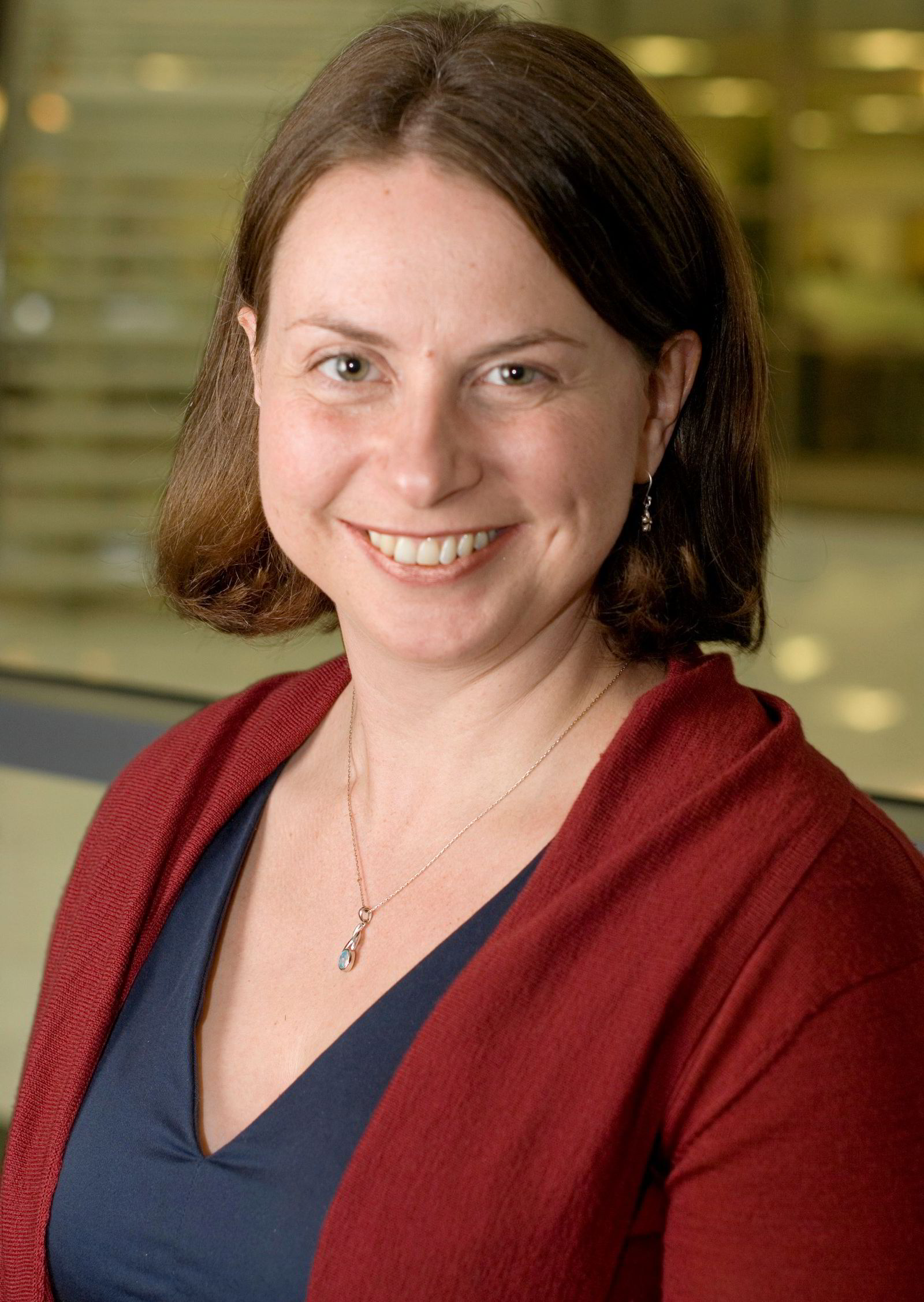 The delays have left it touch and go whether Vattenfall can enter Vanguard and Boreas in the next UK contract-for-difference (CfD) auction round to be run by the government later this year when a record level of guaranteed power deals for offshore wind is expected to be awarded.
"The delays have been frustrating but haven't stopped us [working on the projects]," Lane said.
"We have a firm belief these are really great projects. They have a very small impact on the natural environment."
Vattenfall is "really very confident we'll get consents for both projects in time to enter that auction process", although Lane admitted the prospect for further legal action against them could not be ruled out, especially as a Boreas consent has not so far been tested in court.
"The frustration is that we still have the risk of a further judicial review," said Lane. "If these can't go through it makes net zero difficult," she added, pointing out that the twin wind farms would have the ability to deliver about 4% of the UK's power needs before the end of the decade.
'Pricing awe'
Despite the challenges, Lane said Vattenfall would "love to" develop more wind farms in the North Sea – but that would require more leasing opportunities than available in the Crown Estate's Round 4 process earlier this year, when oil & gas players featured strongly among the winning bidders amid claims by some that prices were being driven up in the sector.
"I think we looked in awe at the pricing that came out of the leasing round – it wasn't something we could reach the heady heights of," said Lane, claiming the outcome was the result of "a constrained auction with a high demand – the pricing reflected that. There is a lot more potential in the UK. It would be interesting to see how the pricing developed with more regular leasing."
Vattenfall is also in conjunction with Fred Olsen Renewables a bidder in the ScotWind leasing round underway off Scotland with a view to what would "most likely" be a floating wind project, said Lane, reflecting the group's burgeoning interest in the floating sector that she said could also potentially extend to leases in the Celtic Sea.
"The challenge [with floating] is which [platform] provider is going to be the winner in terms of most efficient deployment at commercial scale."