Swedish floating wind pioneer SeaTwirl has named industry veteran Johan Sandberg as its new CEO.
Sandberg, who was a key figure in sector's emergence in the 2010s through his role at Norwegian classification body DNV, joins the Gothenburg-based technology start-up from contractor Aker Offshore Wind, where is head of floating wind business development.
"Johan has broad experience from various commercial and technical roles within offshore wind and will contribute with his understanding of the market, his in-depth subject knowledge and the international contact network within floating wind that he has accumulated from his previous roles," said Dan Friberg, chairman of the board at SeaTwirl. "He is also an energetic and inspiring leader."
At DNV, Sandberg led the company's global advisory services in offshore renewable energy and shepherded development of both early sector design standards as well as the first global guidelines for integrating offshore wind with oil & gas platforms, via project called Win-Win.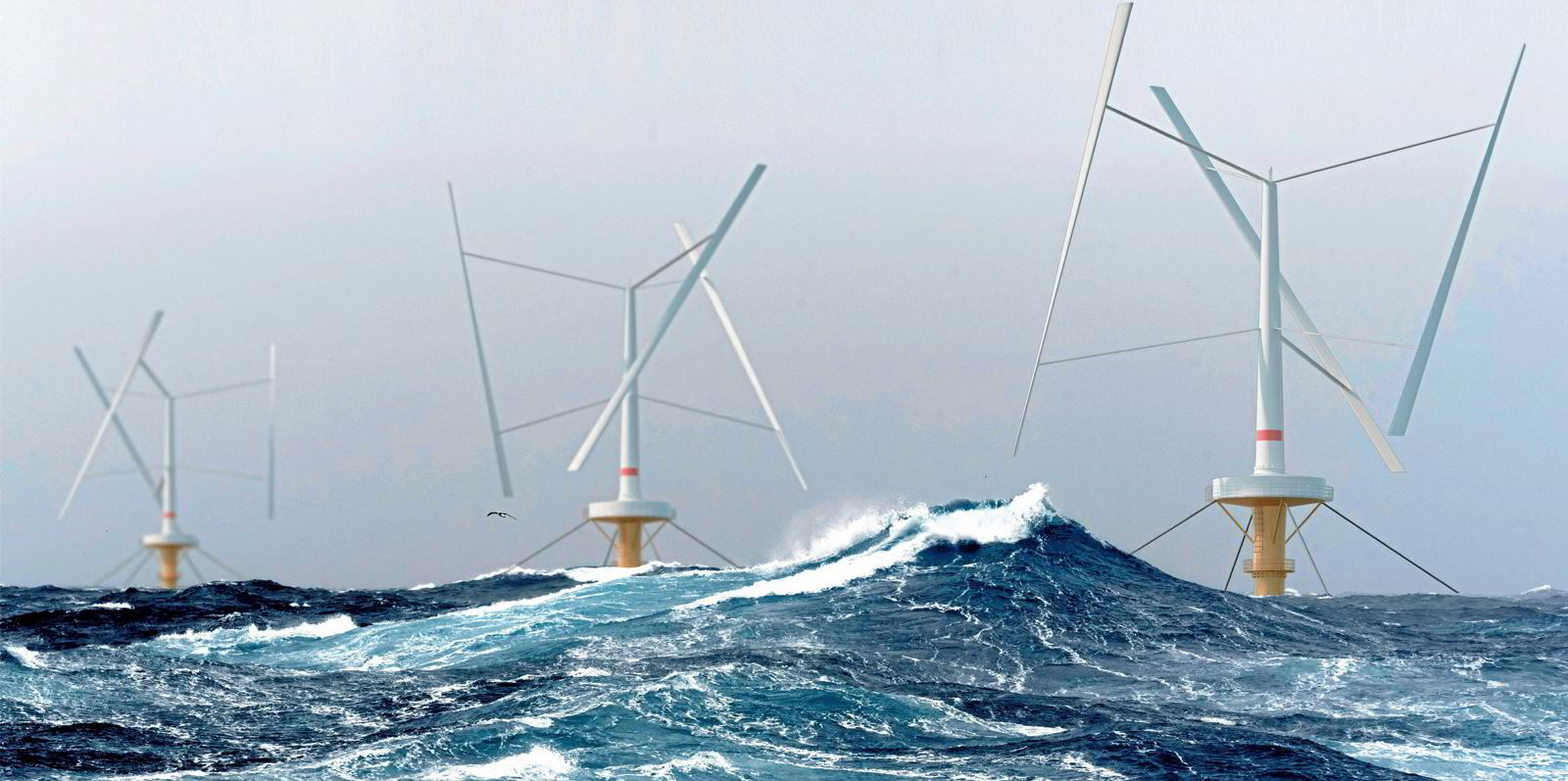 Sandberg, a Recharge Thought Leader, said: "Right now we are seeing the power of the brutal energy crisis driven by energy security, cost and climate change. I have said for years that we must dare to think big unconventional thoughts to solve it and by starting SeaTwirl I intend to live that up.
"The team at SeaTwirl has really thought outside the box and developed a vertical axis wind turbine on a rotating floating element. It is a technology that can play a very important role in the future energy landscape."
SeaTwirl has had its design in development for since 2010, with a prototype of the concept, the 2MW S2X, being built by Norwegian yards group Westcon for deployment next year in the North Sea at the Met-Centre offshore test site.
Company project timelines expect a commercialised model of the technology "well before 2030".
Current CEO Peter Laurits will remain in post until Sanberg comes in in March 2023 to start a "transition period" before taking on another role at SeaTwirl.
Vertical axis wind turbine (VAWT) designs have long been seen to hold untapped promise, with experimental models having undergone development and trials in onshore settings, and several high profile pilot units, including French contractor Technip's Vertiwind, WPL's Aerogenerator, and a concept collaboration between EDF and Nenuphar, but none reaching commercialisation.
The US government, through its Atlantis technology development programme is underwriting an up-to-15MW concept hatched at the University of Texas at Dallas and Norwegian WWW is in early stage development of quasi-VAWT concept.
A study published by Oxford Brookes University in the UK last year concluded VAWTs would "outcompete" the mainstream models now being built in their thousands for projects around the world.
The research, based on more than 11,500 hours of computer simulation, found that VAWTs – which fly angled, upright blades around a rotor shaft turning a direct-drive transmission – would be "far more efficient" than traditional turbines for industrial-scale wind farms, and when installed "in pairs" would up each other's performance "by up to 15%" more.