The Norwegian maritime industrial giant Fred Olsen's 'innovation company' spin-off, Fred Olsen 1848, has unveiled a new-look modular floating wind concept that it sees leap-frogging pilot and demonstrator projects to reach commercialisation by 2025, sped ahead by a "physical-numerical validation" approach imported from the offshore oil & gas industry.
Named Brunel after the great British engineer, the low-draft semisubmersible platform has been engineered around mass-producible steel tubulars, such as are used for smaller wind turbine towers or monopile foundations, which can be manufactured at a large number of existing factories and transported piecemeal to coastal yards for assembly into platforms that are then towed-out to site for installation.
"Brunel is a foundation that we have great faith in and that we have been developing for several years now, very much for the harshest North Sea conditions," said Fred Olsen 1848 CEO Sofie Olsen Jebsen speaking exclusively to Recharge ahead of the announcement, made at parent company Bonheur's quarterly report briefing.
"We have developed what I feel is a quite unique design philosophy in working on Brunel and that is the tubulars as 'building blocks' that have an existing supply chain and can be serially produced. This, we believe, will take floating wind to a new level [as a global energy source]. Different thinking is needed.
"Brunel has a radical and comprehensive focus on serial and automated mass production to enable manufacturing and assembly at a volume needed for the floating giga parks [of the future]… allowing the floating offshore wind industry to realise its enormous potential," said Jebsen.
Designed for waters 50 metres and deeper, a part-scale Brunel unit recently completed tank tests Norwegian R&D institute Sintef, and last month was awarded with a statement of feasibility by certifcation body DNV, pointing the way toward the technology being ready for [a first] commercial application within three years .
The oil & gas industry for decades built huge rigs and platforms without having demonstrators first
The fast-track plan is based around a physical-numerical validation approach standard in the offshore oil & gas sector, which, Fred Olsen 1848 argues, would "exempt [the Brunel design from] the need for piloting and full-scale demonstration", clearing the way for the platform to be used on full-scale projects without prototype sea-trials.
The oil & gas industry for decades built huge rigs and platforms without having demonstrators first, as we have had a tendency to do in floating wind. We believe that it is proven that floating foundations do float! We don t need to prove that again, said Jebsen.
"And in fact, it is finally much more accurate to use tanks in many situations [to test designs] because you can control the conditions, unlike with a demo unit where you are only working with certain conditions while you are 'out there' on site – it's not given that you are able to test all conditions."
"We will work with Sintef Ocean and apply a physical-numerical validation approach to demonstrate and qualify Brunel according to standard procedures from oil & gas and other maritime industries. This enables accurate modelling of how the foundation will perform [as part of a floating wind power unit] combined with testing of critical areas," said Jebsen.
With 'Takt time' – the rate of per-unit production – central to the floating wind sector's drive to screw down its levellised cost of energy to match the €50/MWh ($53/MWh) at which conventional bottom-fixed offshore wind plants are producing in Europe, the Brunel platform is designed for a one-a-week build-rate.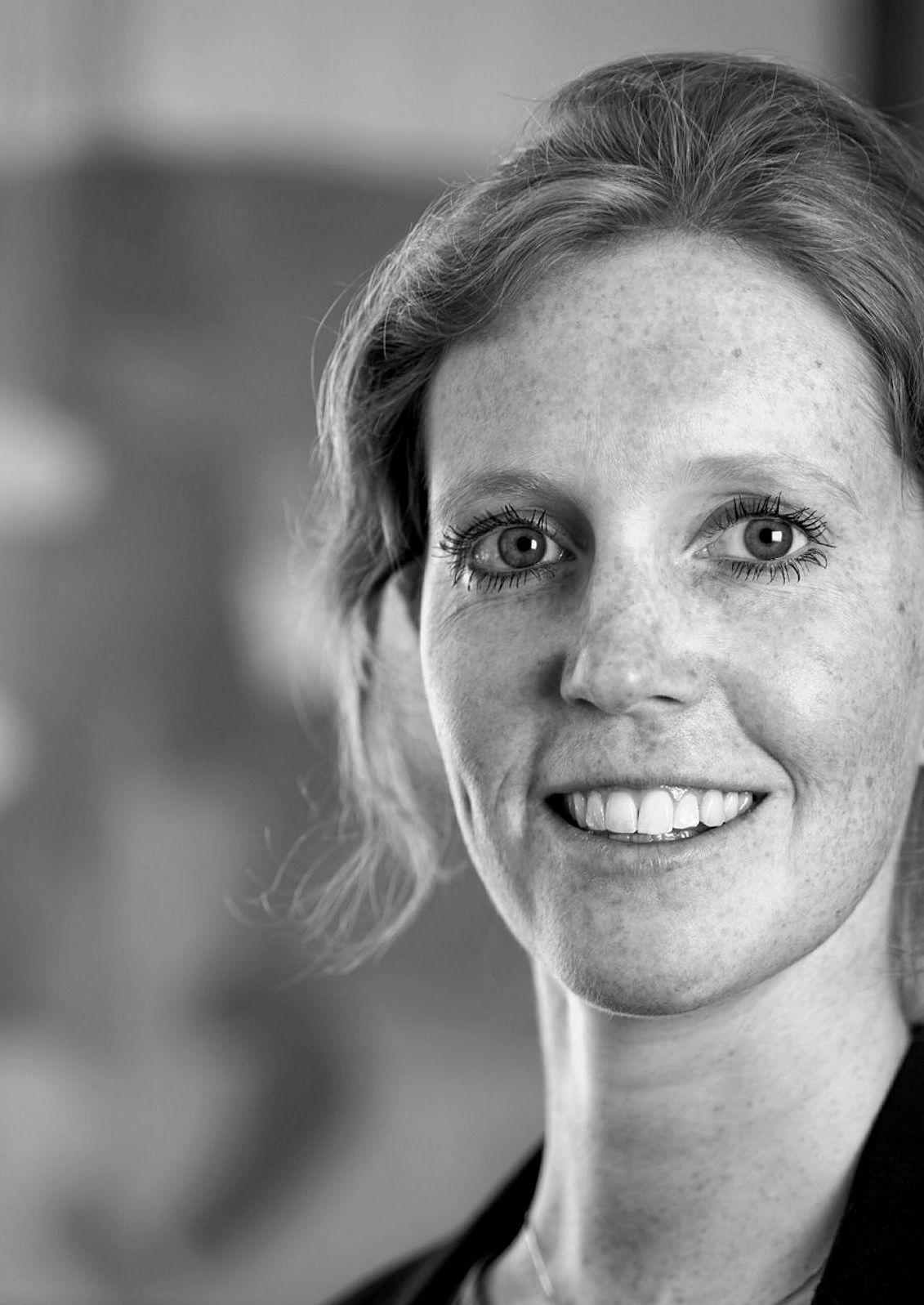 "We are aiming for an assembly setup that will deliver one per week... what we need for the floating wind industry to reach real industrialisation," said Jebsen. " This is the constraint we are trying to solve because many of the designs out there need much longer fabrication and assembly time."
Fred Olsen 1848 also expects to take advantage of sourcing and procurement from its established global supply chain to both curb cost and "de-risk projects by offering a high degree of flexibility to maximise the local content footprint, which again will support individual countries ability to grow the floating offshore wind industry both domestically and internationally".
First markets in focus for the Brunel include the UK, not least ScotWind deep water bid areas, and Norway, starting with the Utsira Nord acreage – for which, Jebsen notes, the company could devise a 'Made in Norway' model of the concept using domestically-made steel tubulars and a fully local supply chain and coastal yards. But Fred Olsen is also approaching sale of the technology with internationalism in mind.
"Floating wind is international," she added. "The customers we are talking to have projects in a number of markets, so for them it is important that Brunel is a foundation that can be used in different areas of the world, under different conditions, where they have opportunities."
The Brunel is the second technology to be launched by Fred Olsen 1848, with its mobile port solution , a concept that marries a jack-up installation vessel, a barge and feeder vessels to create an offshore facility in a sheltered area with mooring points where turbine and foundatio for floating wind units can be integrated rapidly for tow-out without taking up valuable quayside space along a country s coastlines.
The MPS was woven into Fred Olsen 1848 sister company Fred Olsen Seawind's joint bid with utility Vattenfall for the ScotWind offshore wind auction, based on a sheltered location in Scapa Flow in the Orkney Islands as part of the partners' proposed development project. The third technology – yet to be formally unveiled – is a crane solution for floating wind farm maintenance and operations that gets around the need to tow-in units to shore for repair when called for, or if major components need to be swapped out.
"Brunel is an important part of the technologies suite we are developing and we believe will be an important part of the floating wind sector going forward," said Jebsen.
DNV forecasts floating wind projects to make up over 15% of the total offshore wind deployment in the pipeline for switch-on by mid-century worldwide, some 264GW of the total 1,748GW foreseen installed.