A Houston-based start-up has launched a potentially market-changing approach to offshore wind turbine deployment using a 'quasi autonomous' two-vessel set-up based around paired pile-driving and transport and installation units engineered to speed up construction rates in emerging plays including that now taking shape in the US.
Bleutec Industries, working with marine engineers NETSCo and heavy-lift specialist Penthus, is developing what it calls its Binary Marine Installation Solution (BMIS) as an alternative to the giant, high-price jack-up wind turbine installation vessels (WTIVs) that currently dominate the market, at a time when construction units are in undersupply due to the growth of offshore new energy sector.
"Certainly, in the US we are already seeing this apex in offshore wind installation [because of restrictions to WTIV availability] and there is a crisis – or opportunity – in that this is a local [American] as well as a global supply chain issue for the sector," Bleutec CEO Robin Bodtmann told Recharge ahead of the launch.
"We feel [BMIS] could be a transformation for the US [market] and globally," she added, pointing to local content pressures in many nascent offshore wind regions needing "a cost effective transportation and installation vessel solution that integrates capabilities to perform commissioning, operations and maintenance and decommissioning activities".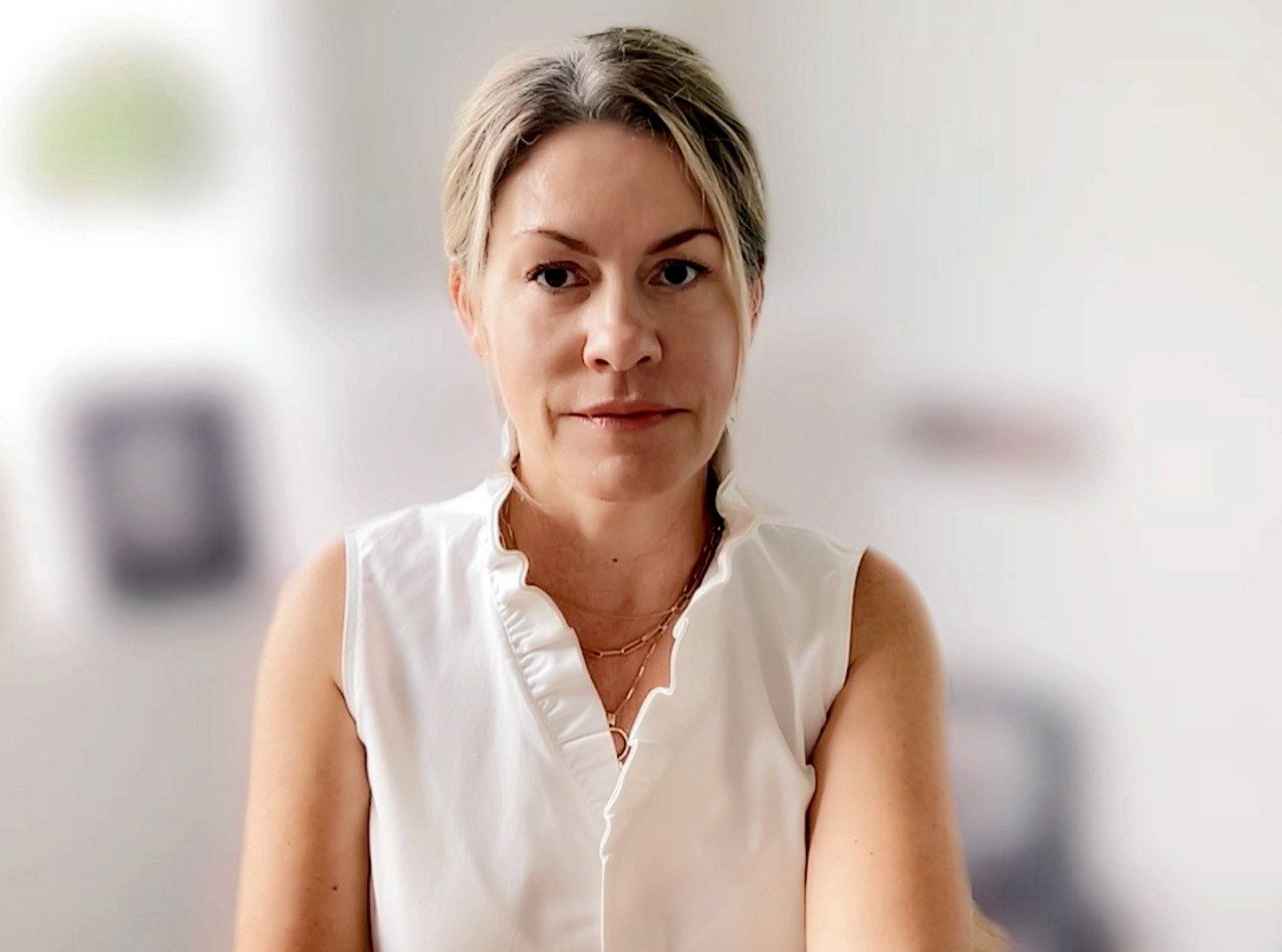 The BMIS concept is a three-unit spread is built around two vessels – a so-called PIV (piling installation vessel) with hydraulic hammer, gantry crane, and deck-space for batches of piles, and its new-look WTIV-Light – along with a field SOV for accommodation and crew support to work in water depths of 50 metres or less. Both vessels will run off dual-fuel and sport lithium-ion battery back-up onboard.
"Our installation 'spread' of vessels will be able to all operate simultaneously on the same [project site] creating a more efficient deployment [of turbines] and then, importantly, into the long-term operations of a wind farm [after switch-on].
"We focused more on the Opex [operation expenditure] than the Capex [capital expenditure] ultimately," said Bodtmann, noting that the BMIS concept had been vetted with key industry players including Kongsberg Maritime, Liebherr, Wärtsilä, and the US Coast Guard.
The PIV and WTIV-Light, engineered to be "less complicated and less specialised", opening up the number of shipyards that could handle construction of the design, are "conservatively" expected to be market-ready by the third quarters of 2024 and 2025, respectively. "Early stage" negotiations with several as-yet-unnamed yards are underway, said Bodtmann, with a few to deciding on a first facility in the first quarter 2023, as are discussion with potential SOV partners.
"The US offshore wind industry has been paralysed by the perceived notion that a WTIV has to be constructed in a certain way and that is not feasible," said NETSCo principal Jan Flores. "[Our] engineers have been devoted to designing a bespoke WTIV, focusing on the design parameters that matter most and eliminating the nice to haves."
Bodtmann added: "This will be a better than fit-for-purpose vessel for the offshore wind sector, it will be multipurpose – transport and installation through operation to decommissioning, when the time comes."
The launch comes as Bleutec named Bo Jardine to the post of chief innovation officer. Jardine, who comes to the company from oil giant Shell following roles classification societies including ABS, Lloyd's Register and DNV, is expected to bring "a wealth of marine technology knowledge" to commercialising BMIS.
"This is a new problems for the offshore wind industry that needs a new solution and we will continue to seek out the right people and partners to find it," said Bodtmann. Making the announcement today, 'born on the 4th of July [American independence day]', we felt was important for a US-made design, though it is of course being developed with international partners."
In report last year S&P IHS Markit concluded the fast-track scale-up of offshore wind turbines to the supersize 15MW models now in development is "outpacing" construction of the installation vessel fleet needed to erect the giant machines at sea, with an approaching bottleneck that will call for billions of dollars in investment in newbuilds in the next five years to get past.
The issue is particularly pressing problem for the nascent US market where the Biden administration has set the national goal of having 30GW offshore wind plant in operation by 2030, from a near standing start where only 42MW is current turning.