"Norway has a competitive edge from its 60 years of experience in designing, installing and operating offshore facilities in extremely rough conditions," says Eli Waerum Rognerud, Head of Strategic Export Initiatives at Innovation Norway.
Located 140km off the Norwegian coast, Hywind Tampen is ideally located for tapping into the strong, stable winds far offshore, where 80% of the best wind resources are found. Water depths ranging from 260m to 300m make floating wind the only wind power option here. Hywind Tampen is scheduled to come online later this year.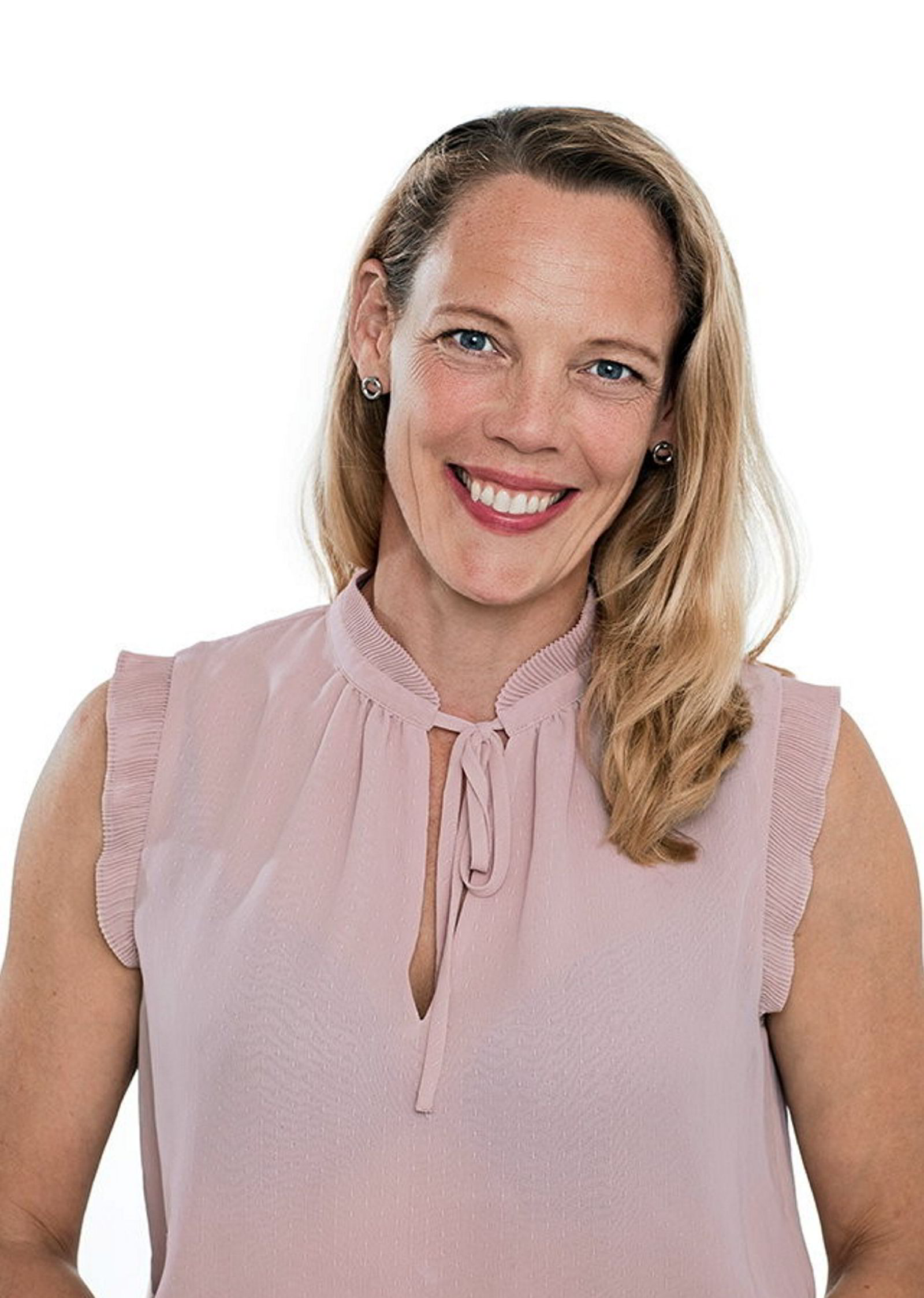 Reducing use of natural gas
When operational, the wind farm will generate nearly half of the world's floating wind capacity. Behind this massive undertaking is Equinor, an international broad energy company in which the Norwegian government is the majority shareholder. Before Hywind Tampen, Equinor built the world's first floating wind turbine, Hywind Demo and the world's first floating wind farm, Hywind Scotland.
Hywind Tampen will be the world's first floating wind farm to provide renewable power to offshore oil and gas platforms. It will reduce the use of gas turbine power for the Snorre and Gullfaks fields, while offsetting 200 000 metric tons of CO2 emissions and 1,000 metric tons of NOx emissions per year.
Exploring larger turbines
Hywind Tampen is a testbed for floating wind, exploring the use of larger turbines, installation methods, simplified moorings, concrete substructures and integration between natural gas and wind power generation systems. This is an important step in industrialising solutions and reducing costs for future offshore wind power projects.
"We don't need to pilot anymore; we need to scale up to bring costs down. If we do, floating wind can comprise a large part of the energy mix," says Sonja Chirico Indreboe VP of Floating Offshore Wind at Equinor.
Supporting Hywind Tampen and projects like it is Norway's well-developed supply industry, covering all parts of the value chain from pre-survey and site selection through installation and operations to decommissioning and end-of-life disposal.
"We have highly skilled actors in offshore supply chains and marine activities, as well as world-class engineers who can tackle the difficult challenges of floating wind," says Waerum Rognerud.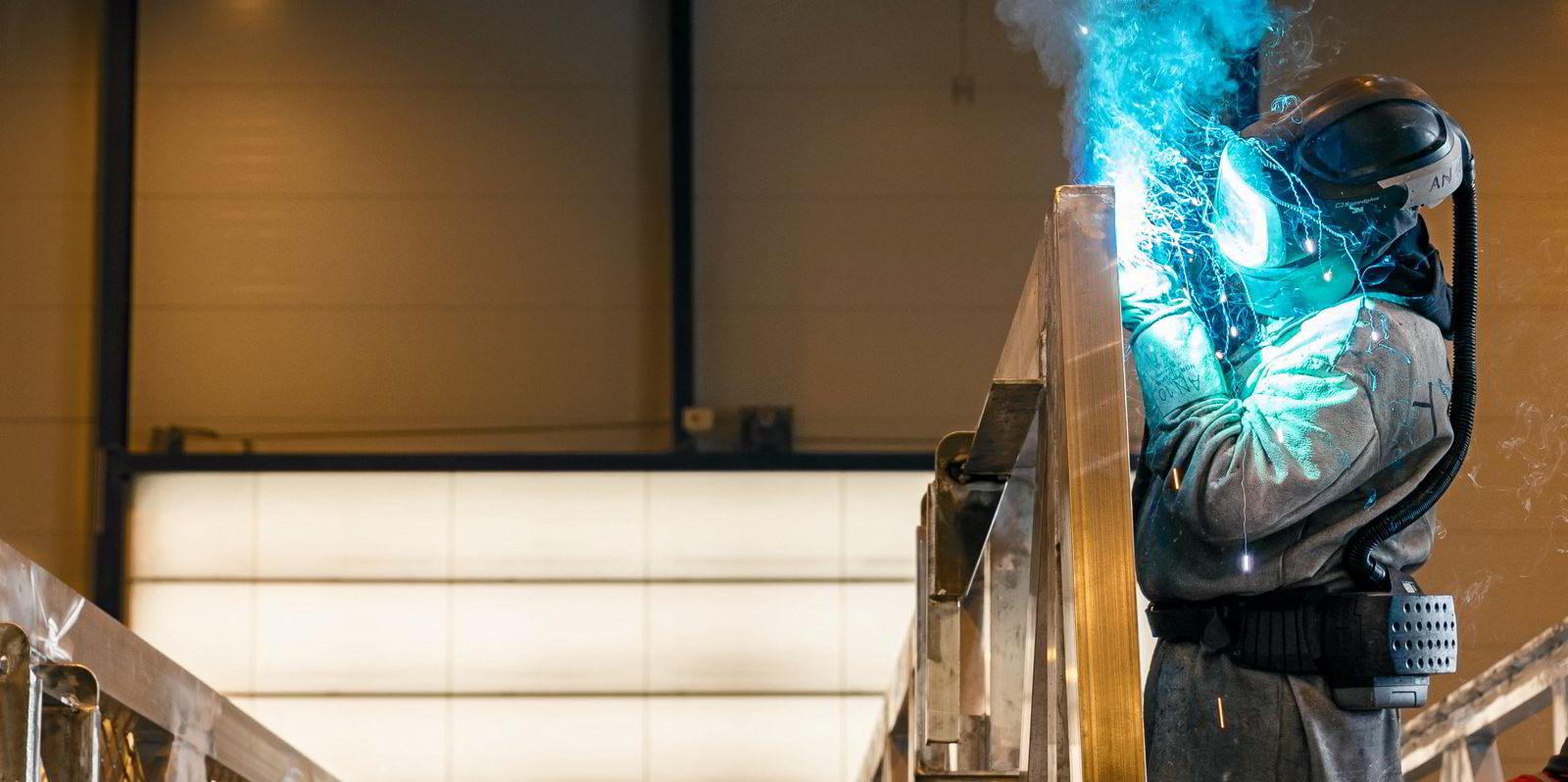 Creating tailwinds for offshore wind

To illustrate, here are some exciting Norwegian innovations creating tailwinds for the industry.
Part of Norway's green port movement, WindPort offers integrated port services with net-zero emission operations on Norway's southwestern coast. Here, floating wind turbines can be fully assembled on land and then towed to their final destination in Norway, Scotland and elsewhere.
For turbine site selection, GeoProvider uses advanced data mining and seismic processing to optimise subsea risk management, while the compact SkyWalker by Nekkar allows for eco-friendly, remote-controlled installation that will eventually replace the massive cranes of the past.
When turbines are operating, Spoor helps birdlife and wind farms to coexist by using computer vision and AI to detect, track and classify birds, and workers and equipment are kept safe with a smart, autonomous "walk to work" gangway by Uptime International.
About Team Norway
Team Norway is a collaboration between public and private actors to promote Norwegian business and industry internationally. Team Norway offshore wind draws on its extensive networks to connect international stakeholders with the Norwegian offshore wind ecosystem. Contact these organisations for more information:
Game-changing designs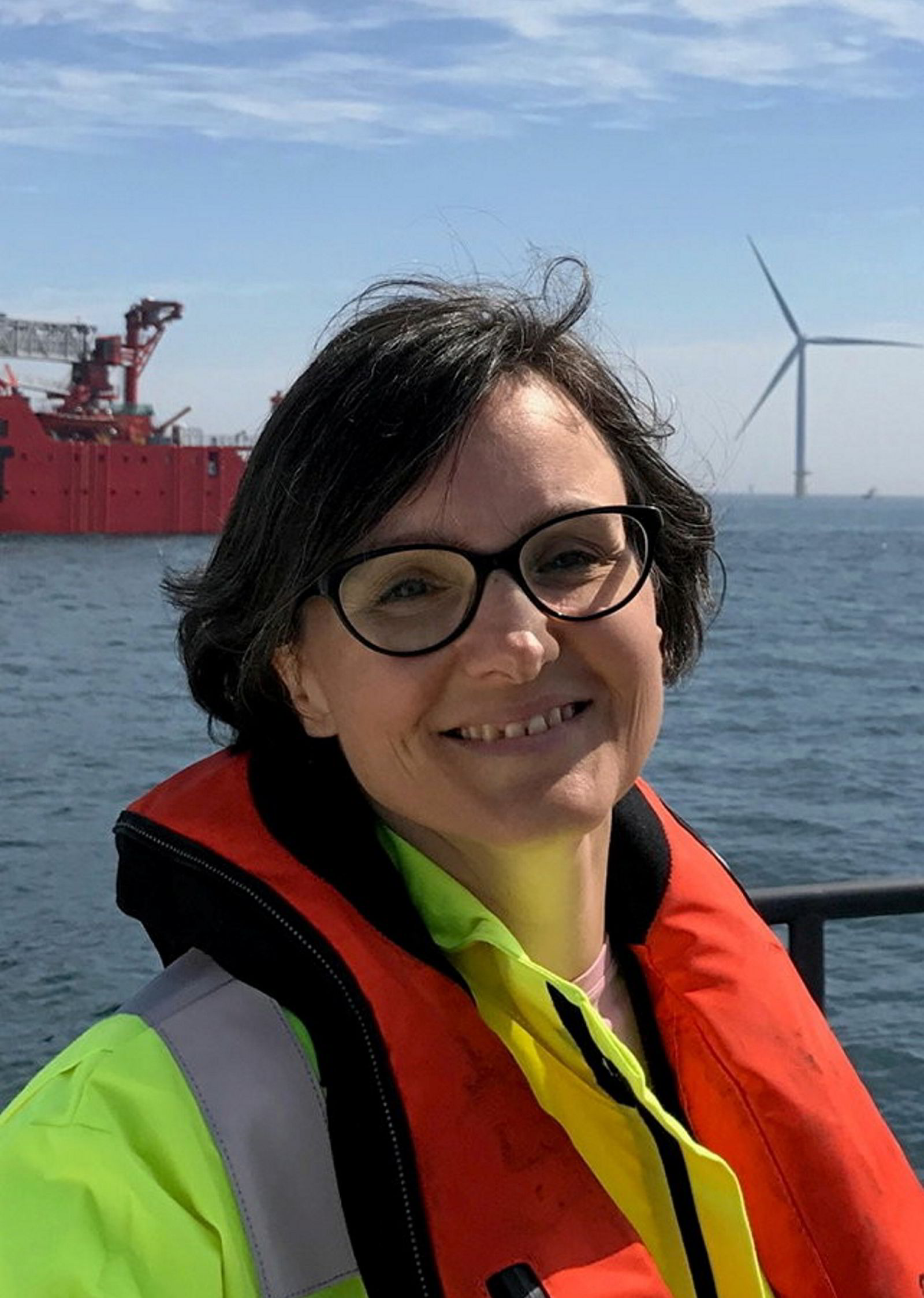 In a game-changing design, Honeymooring eliminates chains and reduces the number of anchors per turbine, lowering costs and protecting the seabed. Meanwhile, the OO-Star Wind Floater is a prototype for a semi-submersible floating substructure for wind turbines, capable of supporting heavy turbines under harsh conditions.
Finally, the list would be incomplete without mention of Norway's shipbuilding history. The Ulstein Group, one of Norway's oldest and largest shipbuilders, has designed hybrid hydrogen-powered offshore construction support and turbine installation vessels, making offshore wind more sustainable.
"Equinor has been working with floating wind for two decades already. Our technology and competence from years in the offshore sector give us an advantage. Norway is one of the countries innovating in floating wind, and has potential to be a front runner," concludes Chirico Indreboe.
Lead image courtesy of Arne Vatnoy / Norwegian Offshore Wind