To meet climate objectives of the Paris Agreement, electricity production must be significantly decarbonised. Forecasters consider that over 16 terawatts (TW) of renewable energy capacity will need to be installed by 2050. Of these, 1.4 TW could be provided by offshore wind farms, according to the Ocean Renewable Energy Action Coalition (OREAC). This would mean 50 gigawatts (GW) per year of additional installed offshore wind capacity in the next 30 years.
Realizing the potential of floating offshore wind
The deployment of floating offshore wind (FOW) assets is still in its infancy. An estimated 225 megawatts (MW) is expected to be installed across Asia and Europe by the end of 2022 (FWJIP, Phase IV summary Report, Carbon Trust, July 2022). Driven in part by markets setting specific FOW deployment targets, installed capacity should increase exponentially between now and 2030. The scale of the challenge is significant, including issues of supply chain, infrastructure, planning and the commercialisation of innovative technologies.
An estimated 80% of all European offshore wind resources are located in water depths of 60m or greater, where traditional fixed offshore wind is no longer economically viable. While fixed wind turbine technology is mature, floating foundations are still in the early stages of development. Designing FOW technologies presents a number of significant challenges. These technologies must be designed to withstand harsh marine environments for a service life of over 25 years. Bureau Veritas (BV) has been at the forefront of these developments with solutions that enable operators to turn their projects into reality.
A wide range of early phase services
BV provides a wide range of services from the early stages of an FOW project, and supports customers each step of the way.
Energy yield assessment
To evaluate the expected production for a given site, based on given technologies (floater, turbine, etc.). This runs throughout the project lifecycle from the identification of a site through to performance review in operation.
Environmental impact assessment (EIA) / Permitting support
To optimize a wind farm's environmental and social impacts, we assist our clients in performing a range of studies into environmental and socio-economic impacts.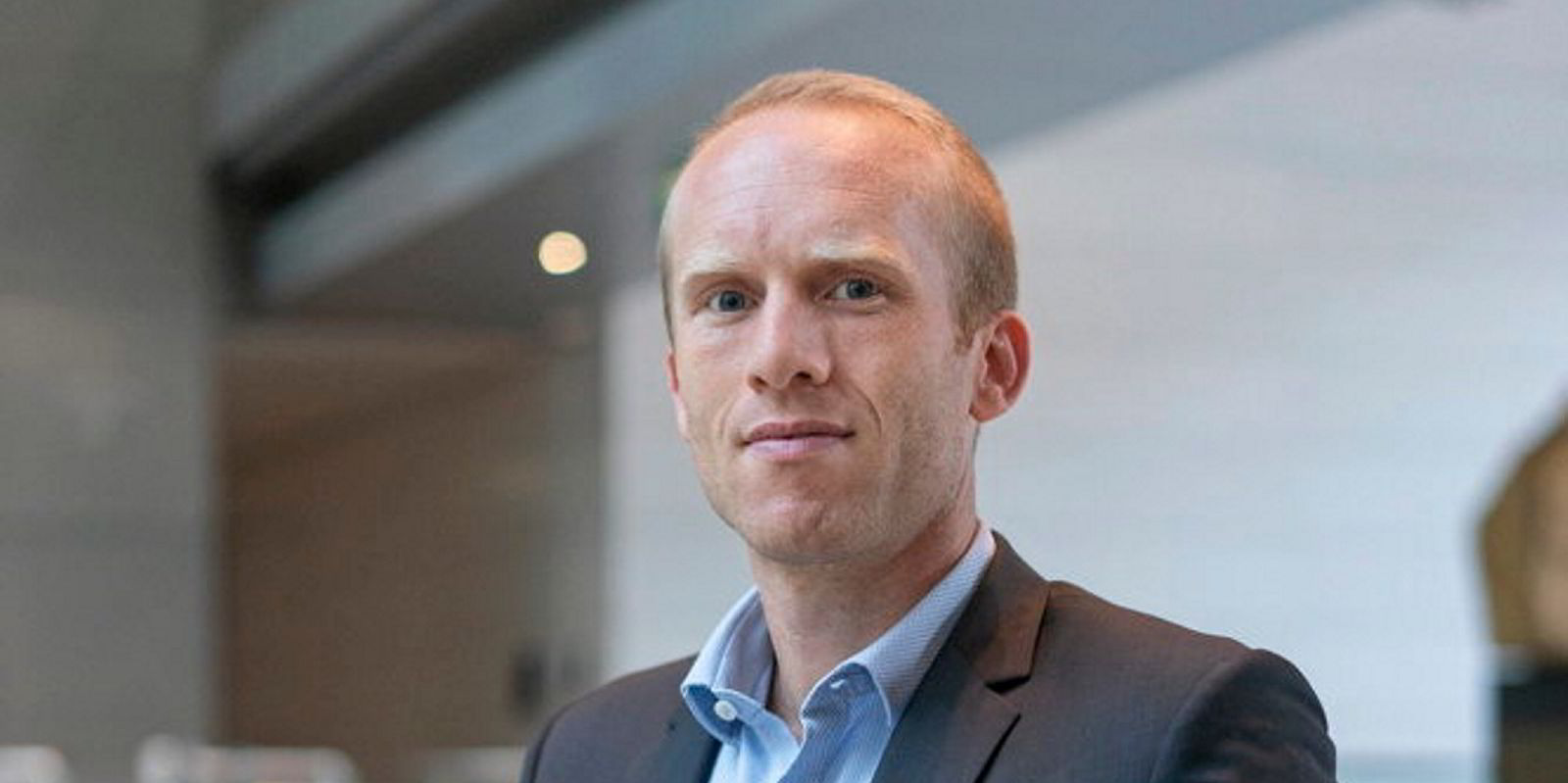 Technical due diligence (TDD)
To identify and manage risks, enabling decision-making with a full understanding of the relevant information. Our TDD process is applicable across the project spectrum and can be tailored to specific needs, giving confidence to investors and lenders.
Technical qualification of new technologies
To confidently and cost-effectively prove that a technology is fit for purpose, compliant with the designer's specifications, reliable and safe.
Moving forward with confidence
FOW turbines' limited commercial deployment contributes to a certain level of perceived risk in a number of areas. Although we can learn from the oil & gas and wind energy industries to overcome challenges in this emerging sector, the need to investigate risks fully persists. Only experience and careful analysis of potential risks can provide a strong basis for researching adequate solutions. De-risking indirectly involves collaboration between industry players to develop a strong and reliable supply chain.
BVS UK supports the energy transition by ensuring that innovation is robust and suitable for operation in the offshore environment. We aim to ensure that the risks of novel technologies are understood to enable constructive development, investment and, ultimately, commercialization.

Robert Clark – Bureau Veritas Solutions (BVS) UK Engineering Lead
BV supports all stages of the renewable and alternative energy production chain. Over the last two decades, it has developed one-stop solutions for renewable energies, including design verification, supply chain quality assurance and project and construction management support.
For further information on our services, check out our website. You can also register to receive our monthly newsletter to get updates on our latest projects and publications.