The green hydrogen industry is set to be the pillar of a decarbonised energy system. The industry can accelerate its progress by adopting existing standards, using proven technologies, and learning from companies with experience in the arena. Why reinvent the wheel when climate change requires full speed ahead?
Hydrogen is an extremely flammable gas capable of low-energy ignitions. It is therefore necessary to ensure a proper safety barrier to avoid risks related to fire and potentially explosive atmospheres, and to have the right sealing solutions in green hydrogen projects. Roxtec provides recommendations on how to address the challenges based on know-how and experience both within fire and environmental protection and within international explosion protection standards (IECEx) as well as European (ATEX) and Chinese (CCC+) Ex standards.
Sharing skills and solutions
Roxtec is a global provider of modular-based sealing solutions for cable and pipe transits. The safety products are used all over the world in demanding industries and challenging projects. The combination of sealing expertise and innovative spirit has made Roxtec a pioneer when it comes to meeting safety requirements in new market segments.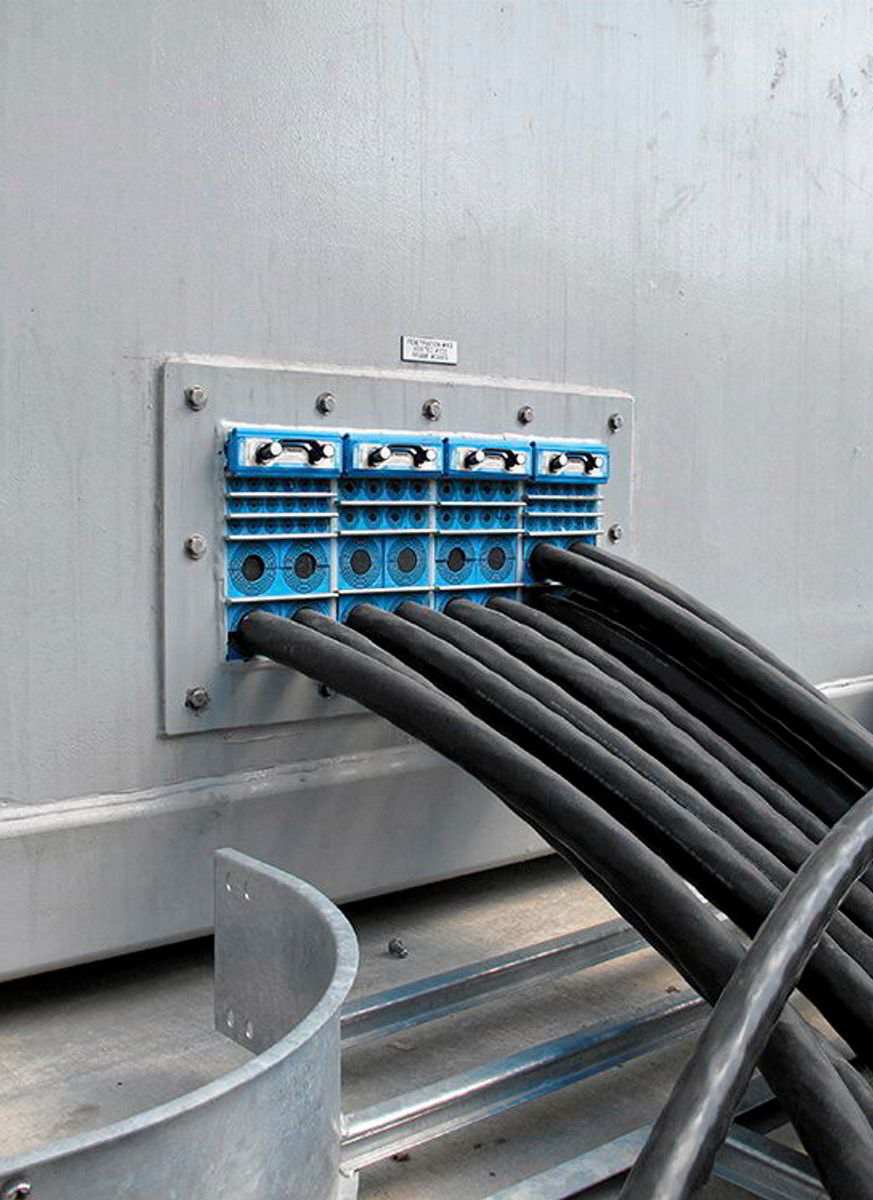 The company has been able to present proven standard solutions to meet typical safety issues in other segments. Roxtec has thereby useful know-how to share with operators, designers, and electrical installers in growing industries interested in finding efficiencies without compromising safety.
Protecting against multiple risks
Green hydrogen production with water electrolysis using renewable surplus electricity may be a key technology for a sustainable energy system. It is, however, important to remember that the gas requires protection. Roxtec cable and pipe seals protect against multiple risks, such as fire, gas, water, dust, rats, vibration, blast load, EMI/EMP and effects of lightning strikes – as well as against the risk of explosion.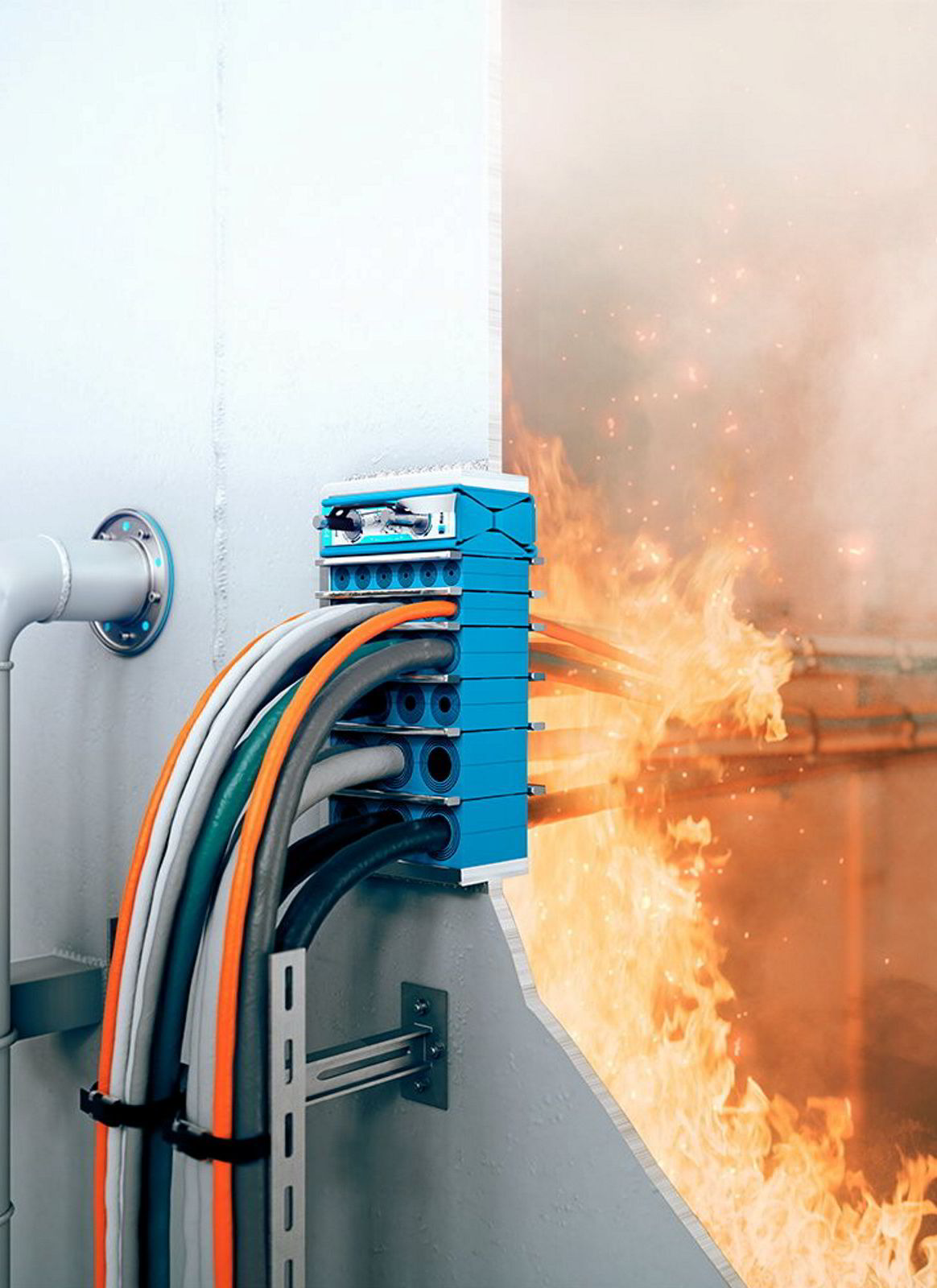 Roxtec's sealing system is flexible and thereby ideal to implement as standard solution. It can be used in walls, floors, and cabinets, for cable entries underground and in a variety of structures, and the sealing modules in the system are adaptable to cables, pipes, and conduits of different sizes. That is why so many users rely on Roxtec transits for long-term safety, cost-efficiency, and operational reliability.
Proven seals for green hydrogen
For the emerging green hydrogen industry, it is a challenge to find solutions that increase safety while reducing costs. For Roxtec, this is not a new challenge. The company has made similar journeys, for example in cooperation with the offshore wind power industry and become partner with all leading wind turbine manufacturers and wind farm operators. Roxtec has proven solutions for new challenges, and is already working together with operators, designers, and installers in hydrogen facility projects.
Complying with expected standards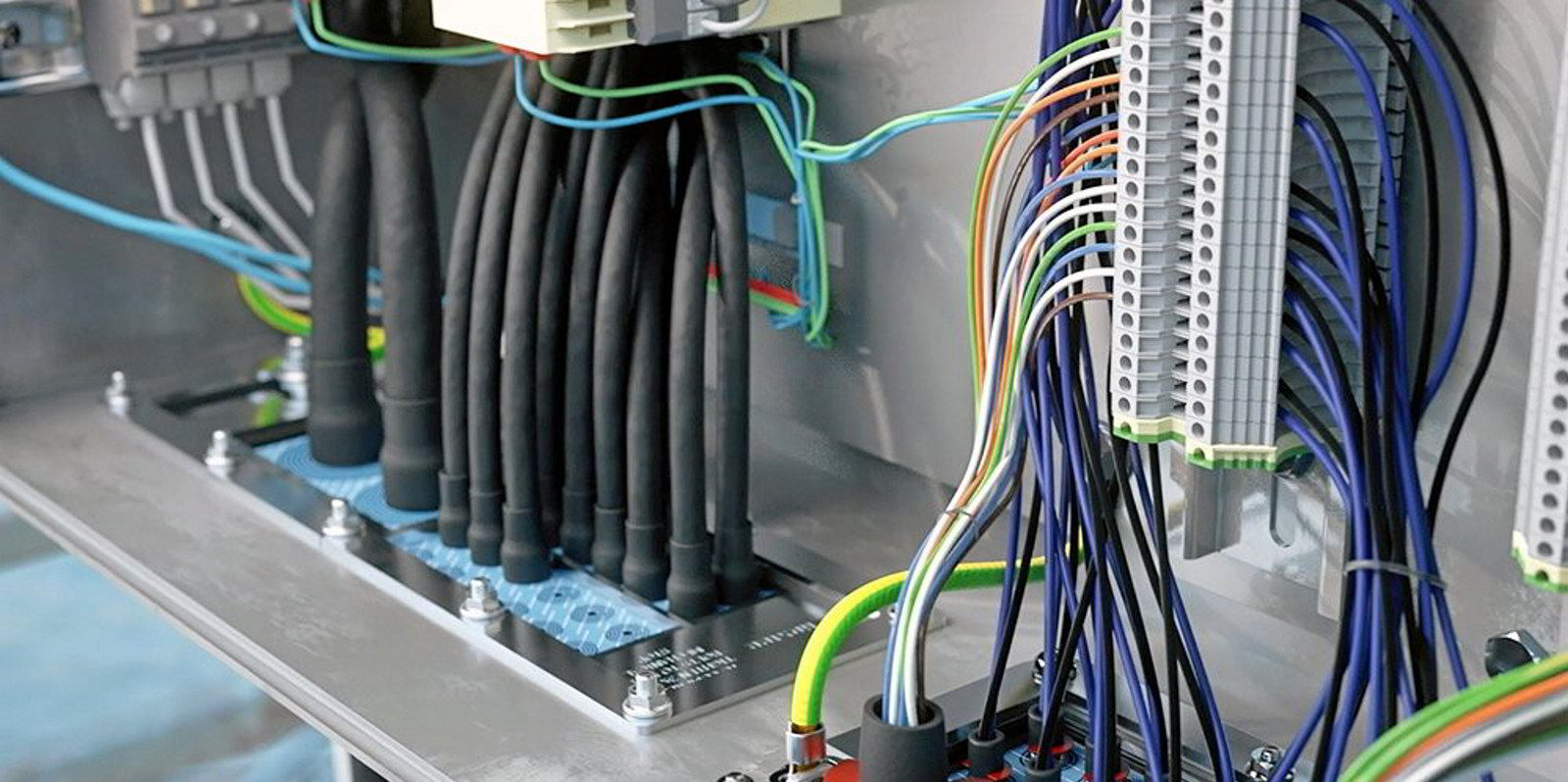 The long experience from similar industries has led to Roxtec having a range of suitable product certificates and registered tests and approvals. Many codes and safety and engineering standards from corresponding industries are adopted in the current development of codes and standards for hydrogen plant applications. Roxtec can help industry players who want to ensure certificates meeting both global and local requirements, allowing them to build in one region of the world and deliver to another.
Ensure scalability for expansion
Modular-based, openable seals provide built-in spare capacity for upgrades and expansion. It means they can be sealed after manufacturing and opened for cable routing on site, and that they can be used for scaling up as the needs and the market increase. It is important to be able to produce hydrogen generation equipment, including units for electrolysis, in one part of the world and ship it for use in another. To summarise, the global and diverse green hydrogen industry has good reasons to aim for committed partners already ensuring international technical compliance and availability.