I joined Principle Power at a pivotal time. Following several successful pre-commercial projects, we are fully focused on transitioning the business into an organisation capable of delivering several commercial-scale floating offshore wind projects concurrently across multiple geographies. In parallel, we are pushing our proven WindFloat technology to new levels of efficiency based on lessons learned from operating projects, while aggressively working to industrialise the design.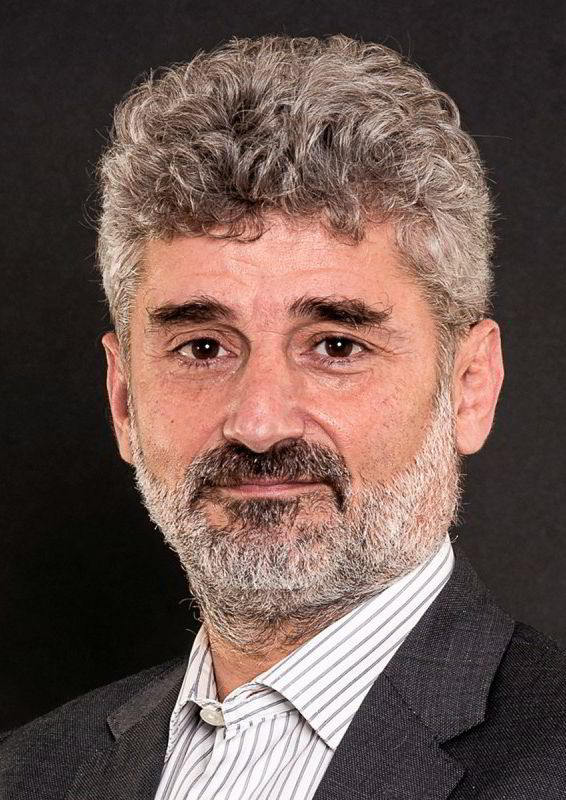 My time in the automotive sector, an industry very much focused on efficiency, elimination of waste, optimization of personal and industrial resources, as well as cooperation with customers and suppliers, will translate well into what we are looking to achieve in the next two to five years. I'm not new to the wind sector, having served as a COO and then CEO at Adwen Offshore, where I helped bring to market the Adwen AD8 8 MW wind turbine, which at its time was the largest wind turbine in the world. I also had the opportunity to set up the fabrication and operations businesses for several offshore projects using the Adwen 5 MW design, providing exposure to the full product lifecycle. This experience stuck with me as the best of my professional life, and I was always looking for ways to come back to the offshore wind sector.
Since joining, I have been extremely impressed by the passion and dedication of the team, who have played a large role in bringing the industry to where it is today. The Scotwind auction announced last month awarded over 14 GW of floating sites, which shows both the momentum and the scale of the opportunity. Delivering this capacity from an operating base of less than 100 MW will require the industry to develop industrialised supply chains to deliver and install thousands of floating wind turbines over the course of just a few years.
The industrialisation journey
The WindFloat is a highly efficient three-column semi-submersible with a modular design and shallow draft. My view is that these features, and the flexibility to handle various turbine sizes, project sizes, environmental conditions, local content, and infrastructure constraints, mean that the WindFloat is inherently well suited for industrialisation.
The experience with the pre-commercial projects has been incredibly valuable and allowed us the opportunity to test different fabrication, load-out, and installation methods in several different geographies. This return on experience means that we have a clear understanding of the requirements for industrialisation and can reflect these in all our designs moving forward.
Commercial-scale projects have very different value drivers than pre-commercial projects and bring huge pressure to compress schedules while reducing costs. The larger contract values create the opportunity to invest in new or expanded facilities that are designed to deliver units in serial production. The market signals for these investments are aligning, with GW-scale projects advancing in such latitudes as Korea or Scotland. The automotive industry has long been working in simultaneous engineering with suppliers to optimize product design from the earliest stage – and now it is time to do the same in the floating industry.
To prepare for this new phase, we are working with existing and planned facilities and contractors around the world to collect feedback on our next-generation WindFloat design, ready to support the 15-20 MW wind turbines that will be deployed in these coming utility-scale projects. Throughout the process, we are laser-focused on identifying and addressing bottlenecks in the fabrication, assembly, loadout, and installation phases. By removing complexity, we simplify the entire delivery system and achieve significant reductions in cost. This serves our objective of enabling floating offshore wind projects to go subsidy-free as rapidly as possible.
My perspective is that floating offshore industrialisation goes far beyond having a design that is ready for fabrication. It is extremely important that we optimize both internal and external project processes in the design and procurement phases to reduce the time required to reach a Final Investment Decision. We need to develop clean interfaces between contractors to minimize time and risk in execution. Finally, we need to always make decisions with the full lifecycle in mind so that there is no compromise on quality.
The largest floating wind farm in the world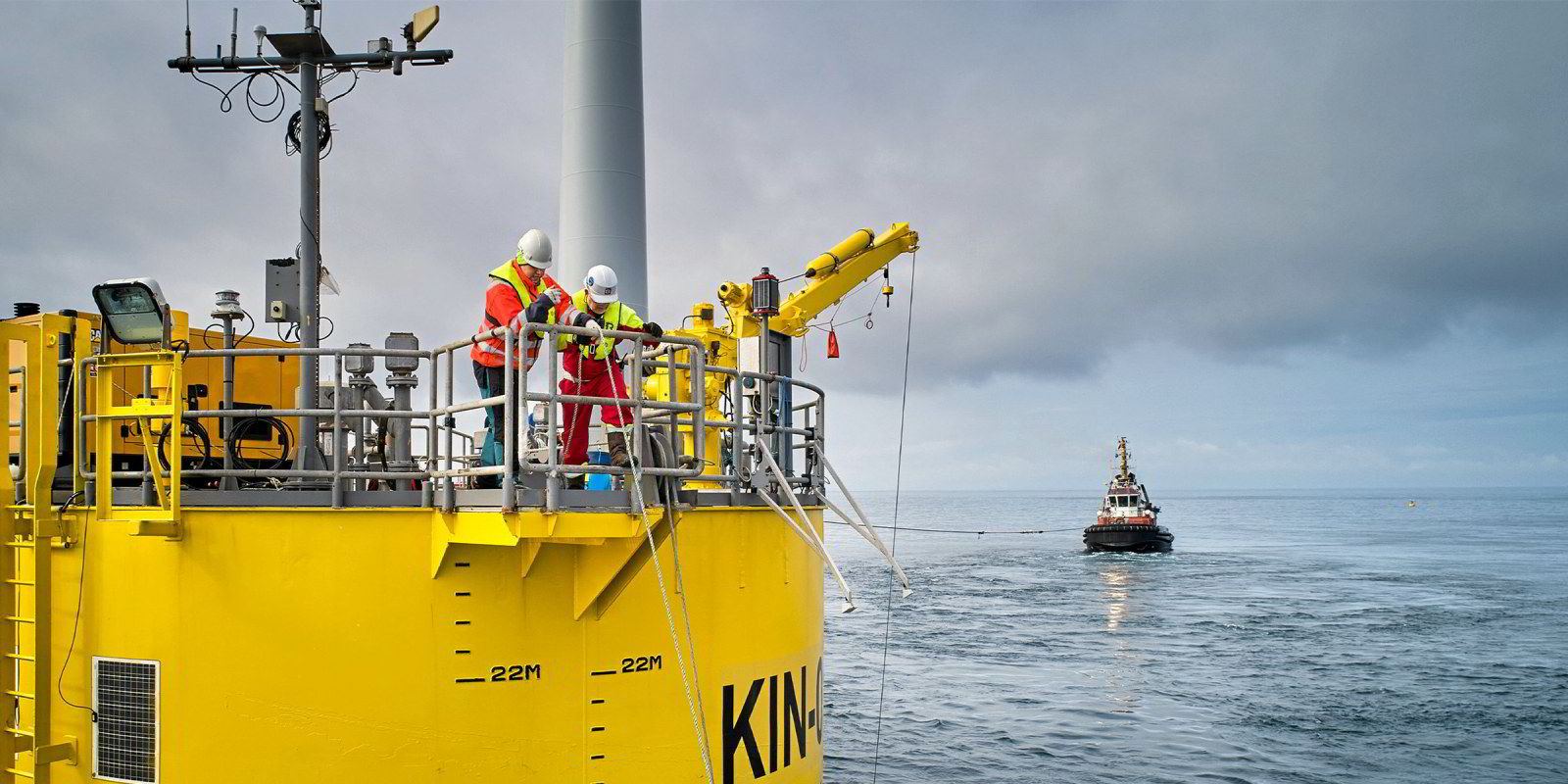 Still the largest floating wind farm in the world, the Kincardine Offshore Wind Farm is sited 15 km off the coast of Aberdeen, and in waters ranging from 60 to 80m deep. At 50 MW total capacity, it features five MHI Vestas V164 9.5 MW turbines that power up to 55,000 homes in Scotland.
Wind in our sails
I feel I come into the floating wind industry at just the right time. Competitive, affordable, and inexhaustible floating wind has the potential to transform the way we produce energy and offers a much-needed tool for coastal nations that can be deployed rapidly towards net-zero objectives. Monumental events such as the Scotwind tender announced last month are becoming increasingly common and are a signal that policymakers are recognising the scale of the opportunity and creating the conditions to realise it. Scotwind has more than tripled the number of floating projects that have site control and sets an example for policymakers around the world.
Turning this floating offshore wind vision into reality will not be easy, but I believe that we are up to the challenge. My message to governments around the world is that if they establish conditions for sustainable, long-term growth, Principle Power and the entire floating wind industry stand ready to deliver.