While wind turbine technologies have matured, the floating foundations that provide the base for the new frontier of floating offshore wind (FOW) turbines are still in the early stages of development as we move further offshore or in deeper waters to enable the deployment of turbines in areas relatively close to shore or with higher windspeeds.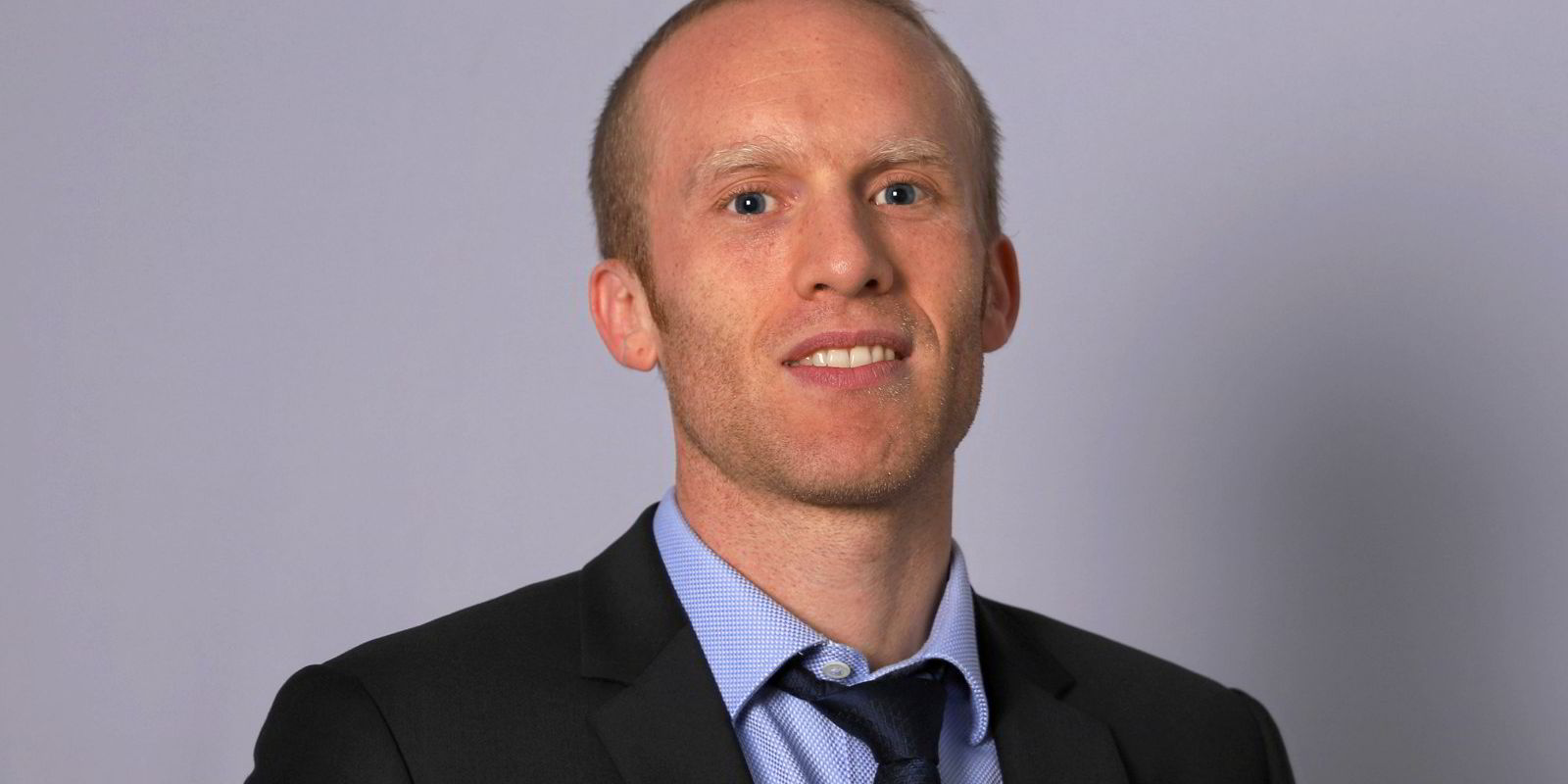 To address the challenges and complexity of current developments, it is necessary to apply lessons learned from the offshore wind and oil and gas (O&G) sectors—and work with partners who provide a holistic view of a FOW project.
Floating offshore wind is still in its infancy, but it is developing quickly. Risk-based inspection of design and materials from the earliest stages will prove key to the industry's future success.
MAINTAINING THE CRITICAL LINK
Insurers' studies confirm that high voltage power cables are among the most critical elements of offshore wind farms and where substantial insured risk is concentrated.

Reliability of high voltage power cables end-to-end solutions, including installation, becomes an essential enabler for the current and the next generation of cables required to capture energy in deeper water. Bureau Veritas and Nexans announced a partnership in 2021 to address this challenge and build trust for all stakeholders.
Having worked closely with industry players as a third-party independent verification body for offshore wind and O&G, Bureau Veritas has significant experience in developing and applying technical standards and key safety regulations at the various steps of the FOW life cycle.
Bureau Veritas is working on floating offshore wind projects currently under development, helping clients assess their project designs and fabrication/installation procedures. And in an atmosphere where regulatory frameworks don't yet fully exist, Bureau Veritas is developing guidelines NI631, NI572, and NI525, to address both classification and certification of floating wind turbines.
Bureau Veritas' most recent Technology Report shares the lessons we have learned through the experience of assessing offshore risk and developing standards for FOW to support society's energy goals for the markets and energy needs of both today and tomorrow.
You can learn more about floating wind by listening to the two podcasts recorded at Floating Wind Solutions Conference in March 2022.