Technip Energies is a global engineering and technology company serving the energy industry, focused on the low-carbon transition. Building off a robust history and expertise of its parent, Technip Energies' vision is to accelerate the energy transition for a better tomorrow.
Technip Energies enables its clients to achieve transition targets via innovative solutions that span the transitional value chain including energy efficiency improvements and carbon capture utilisation and sequestration (CCUS) solutions for the whole of the energy sector.
Doruk Isil –, Technip Energies' VP in charge of CO2 Management Product Line, offers insight into the company's offerings and vision for the future in this exclusive interview from Recharge Content Studio.
"A Phenomenal Momentum"
The decarbonisation agenda is one of constant evolution and expansion, and the associated challenges are constantly evolving. One year prior, the industry's primary concerns were tied to availability of technologies and funding in lieu of the still-evolving level of commitment to industrial decarbonisation.
These issues are being progressively addressed and resolved, while today's prevailing challenges are more centered around creating the business models, regulatory frameworks, hence progressively integrating the financial industry to propel forward the first wave of large industrial decarbonisation investments.
"In six months to a year, I am confident these challenges will also be progressively addressed, and we will be well be in what I call "CCUS 1.0," that is the first wave of large investments.", shares Doruk.
Technology, innovation, and integration are at the heart of everything we do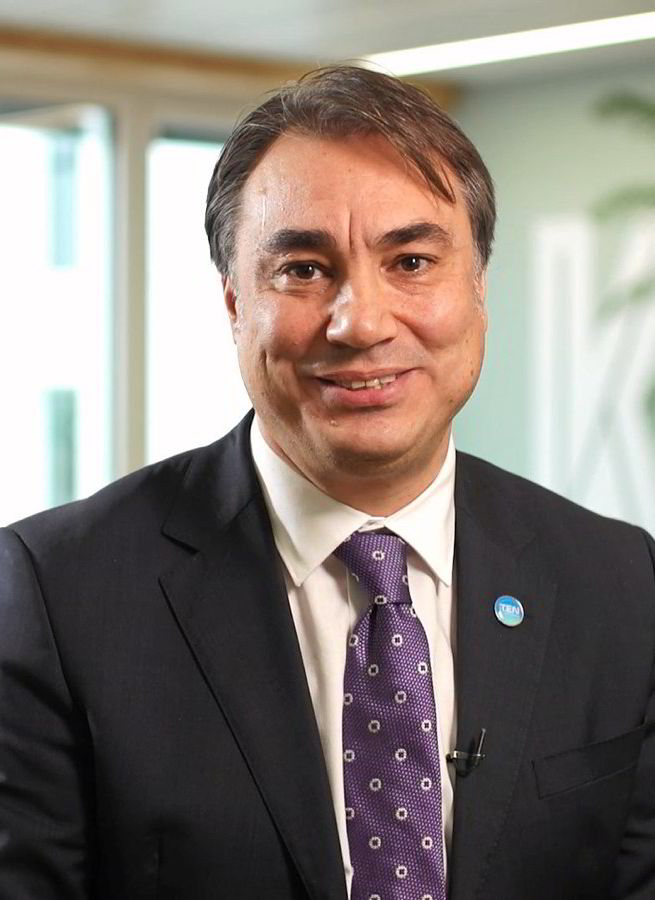 Technip Energies' approach involves an overall system-wide thinking with a mindset of continuous innovation and integration, from both technological and business model viewpoints.
"To achieve this, we are leveraging our extensive legacy capabilities across upstream, midstream, and downstream and from advisory services and technologies to full scale project delivery and beyond," explains Isil, "We are creating end-to-end decarbonisation solutions from energy efficiency measures and fuel switching options to optimised and integrated CCS and CCU chains. Technology, innovation and integration are at the heart of everything we do."
Technip Energies is also actively building up a robust and versatile portfolio of Carbon Capture and Utilisation technologies to give a large answer to decarbonisation of all industry segments, from power to hydrogen, LNG, refining and hard to abate industries like cement and steel. ''We are very active in the emerging CCUS technologies domain. We leverage extensively our technology co-development capabilities and global network of key experts to select and propel forward new technologies, solutions and affordability improvements'' explains Doruk.
From point source to sink
Doruk believes that the future evolution of the CCS industry will entail distributed system architectures for the capture and disposal of CO2, such as Technip Energies Offshore C-Hub, and refers to it as ''CCUS 2.0".
Technip Energies Offshore C-Hub is an integrated system that captures and liquefies CO2 onshore before exporting it by dedicated Liquid CO2 tankers to an offshore CO2 disposal hub — essentially a floating storage vessel with CO2 injection equipment — for permanent sequestration underground.
The C-Hub also is designed to be "dispatchable" so the offshore vessel can be moved to another CO2 sequestration site.
Technology - Engineering Integration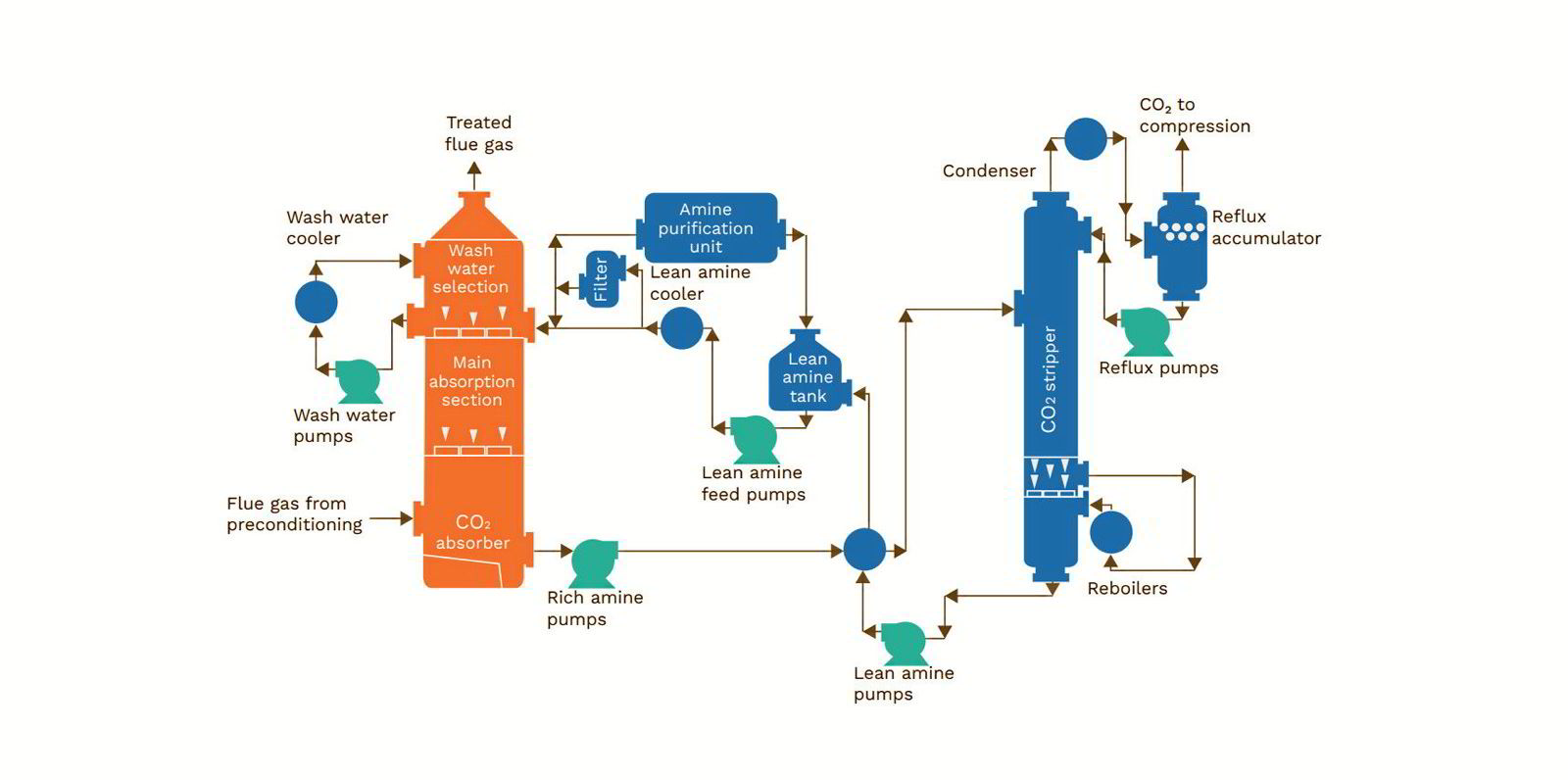 Technip Energies believes that a continuous momentum of improvements in the affordability of carbon capture is paramount for enabling the expansion of the CCUS industry - which is pivotal for the Net-Zero challenge - and that such momentum will be made possible with technology-engineering integration. In Technip Energies' vision, a collaboration across the industry leaders is a supporting pillar to this challenge, such as the company's exclusive alliance with Shell on CANSOLV CO2 capture technology.
"With Shell Cansolv, we have jointly delivered many projects under an alliance agreement dating back to 2012. Today, we work in a very close relationship and integration as we share the same vision and ambition to provide a large answer to the rapidly expanding carbon capture industry," Doruk explains.
Where energies make tomorrow
Technip Energies enables its clients to achieve their respective energy transition targets via proprietary high-efficiency technologies, project management, integration expertise and comprehensive EPC capabilities.
To help oil and gas companies and other industry sectors operate more sustainably, Technip Energies offers a portfolio of sustainable technologies and services, including feasibility studies and process optimisation to improve energy efficiency and reduce CO2 and other emissions.
Visit our website for more information about Technip Energies and our suite of products and services.