CSSC Haizhuang Windpower is pressing ahead with plans to expand its global footprint following the recent rollout of the world's largest wind turbine.
The launch of the 18MW offshore juggernaut, which boasts 128-metre long blades, marked a major milestone in its broader crusade to gain traction in markets long dominated by European rivals.
Looking ahead, the company says its plans to make "full use" of what it describes as "strategic opportunities" created by the Chinese government to advance the development of wind power technologies and the energy industry at large.
Ambitions include making even bigger turbines with longer blades for installations both on and offshore, though the offshore wind turbine is an area of particular focus. On top of that, its actively exploring applications related to solar PV, hydrogen generation, aquaculture and marine tourism, among others.
CSSC Haizhuang, which opened its doors in 2004, is controlled by China State Shipbuilding Corporation (CSSC). It claims to be the only domestic OEM with an offshore windpower engineering technology research centre backed by China's Ministry of Science and Technology. Its flagship suite of turbines include:
H206-7.XMW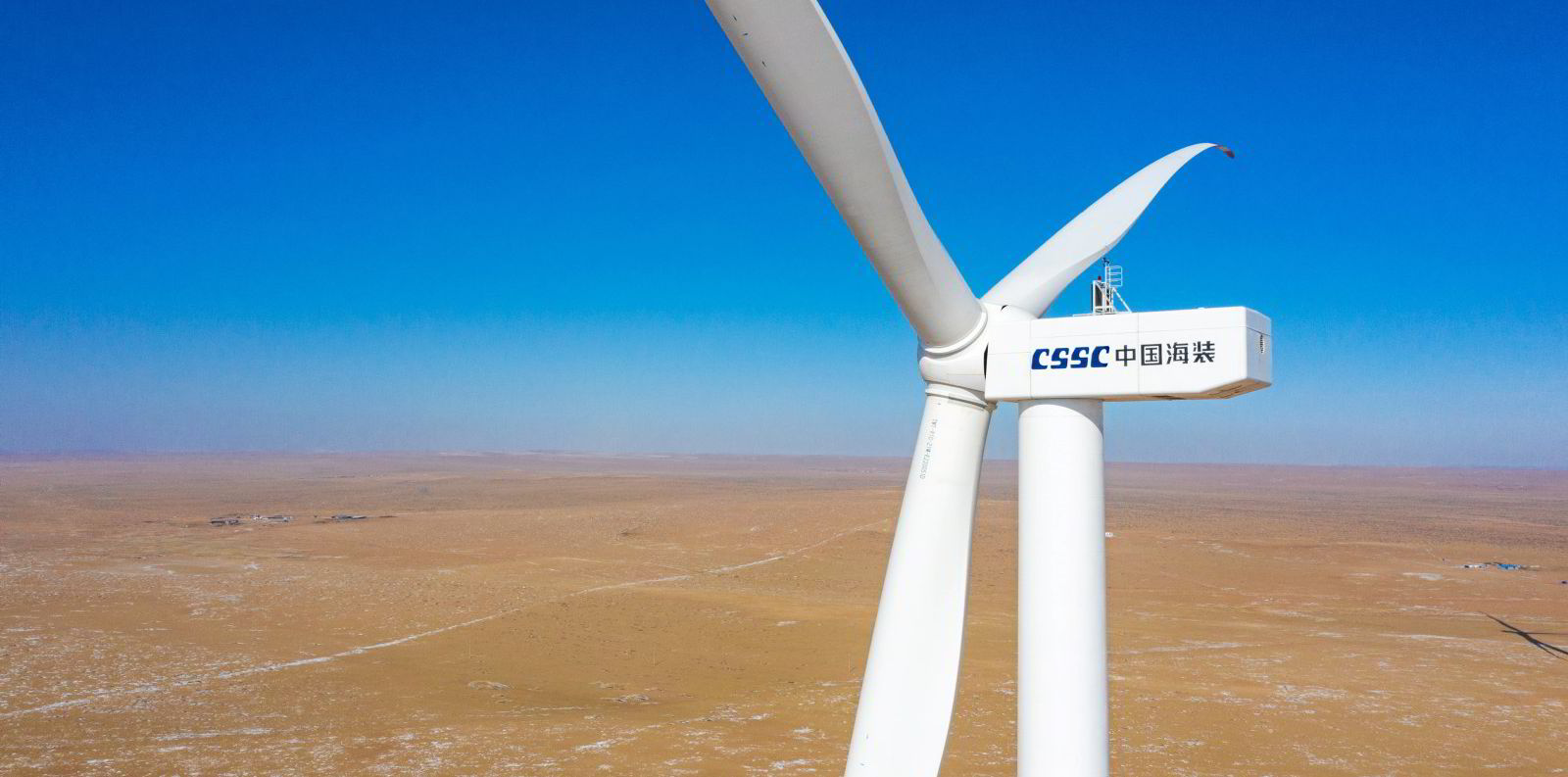 Based on the CSSC Haizhuang's high-speed double-fed platform, this onshore flagship wind turbine is highly economical and reliable, which is well suited for the Gobi and other deserts area that demand suitable and efficient turbines.
The H206-7.XMW has compact drivetrain for convenient transport and hoisting, ultra-long but lightweight blades. CSSC Haizhuang's Independent pitch technology ensures minimum drivetrain loading and maximum electricity generation.
High-tower technology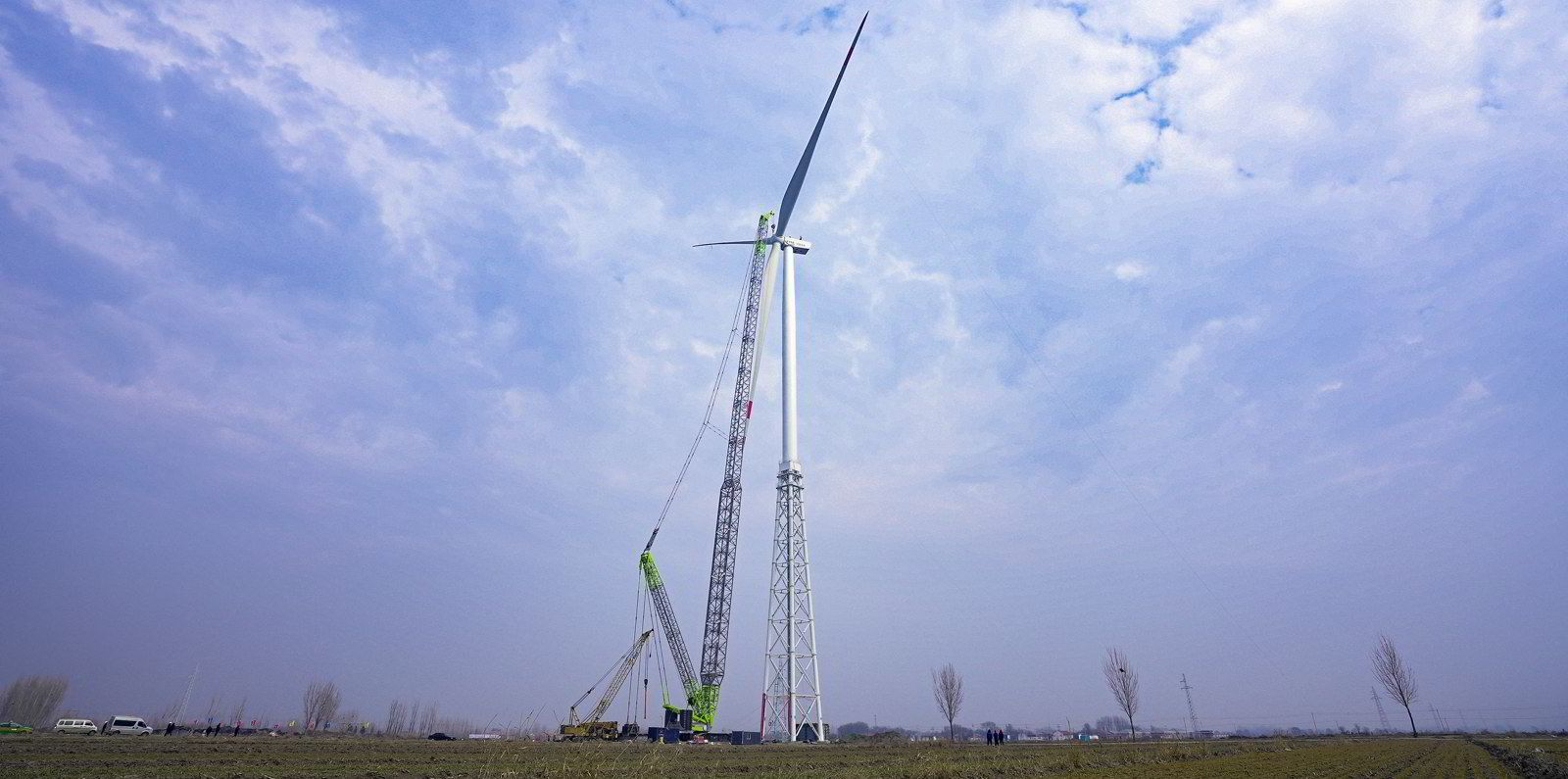 "High-tower Technology" from CSSC Haizhuang is a segmented, modular tower that combines concrete and steel, to accommodate low wind-speed and high wind-shear characteristic of southeastern China.
Using this technology, CSSC Haizhuang independently installed the first 165meter pre-stress concrete-steel lattice tower in Shandong province of China.
At present, CSSC Haizhuang can provide various supporting structure solutions including traditional steel tower, segmented steel tower, concrete-steel tower, and the pre-stressed lattice tower.
H236-8.XMW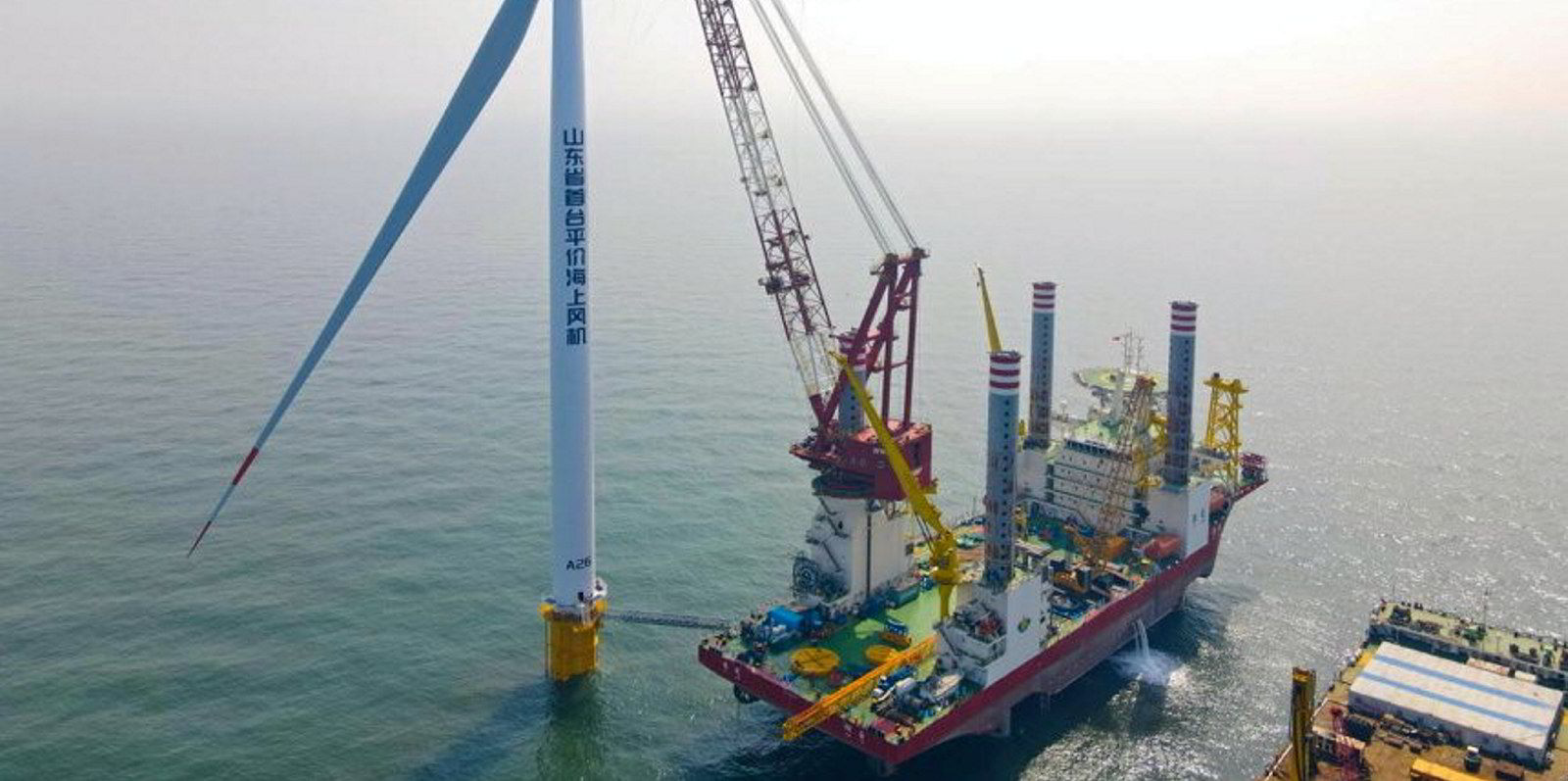 As listed in the "Top 10 of the Best Offshore Wind Turbine in 2022" published by Windpower Monthly, CSSC Haizhuang's H236-8.XMW is designed for low-to-medium wind speeds and typhoon conditions.
H236-8.XMW is equipped with independent developed main control system of 8MW offshore wind turbine and economical medium-speed drivetrain. It is financeable for grid parity offshore projects. It has pull in more than 2.5GW global order intake by now.
H260-18MW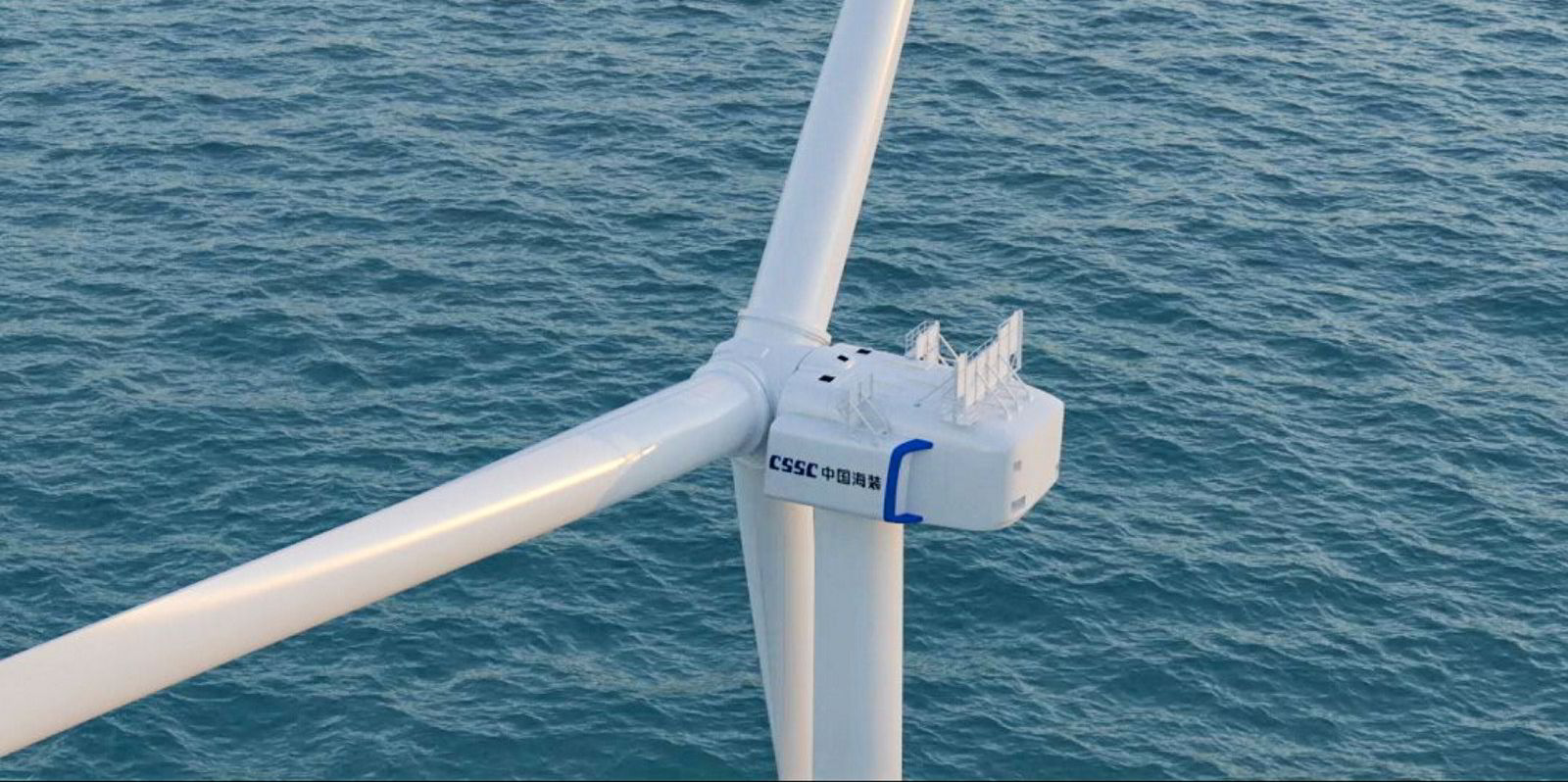 This gargantuan H260-18MW machine flies a 260 meter rotor powering a high-density of torque and integrated medium-speed geared drive-train and permanent magnet generator. All these makes it, according to the company, the largest and the most powerful wind turbine currently on the market or under development.
The "Fuyao"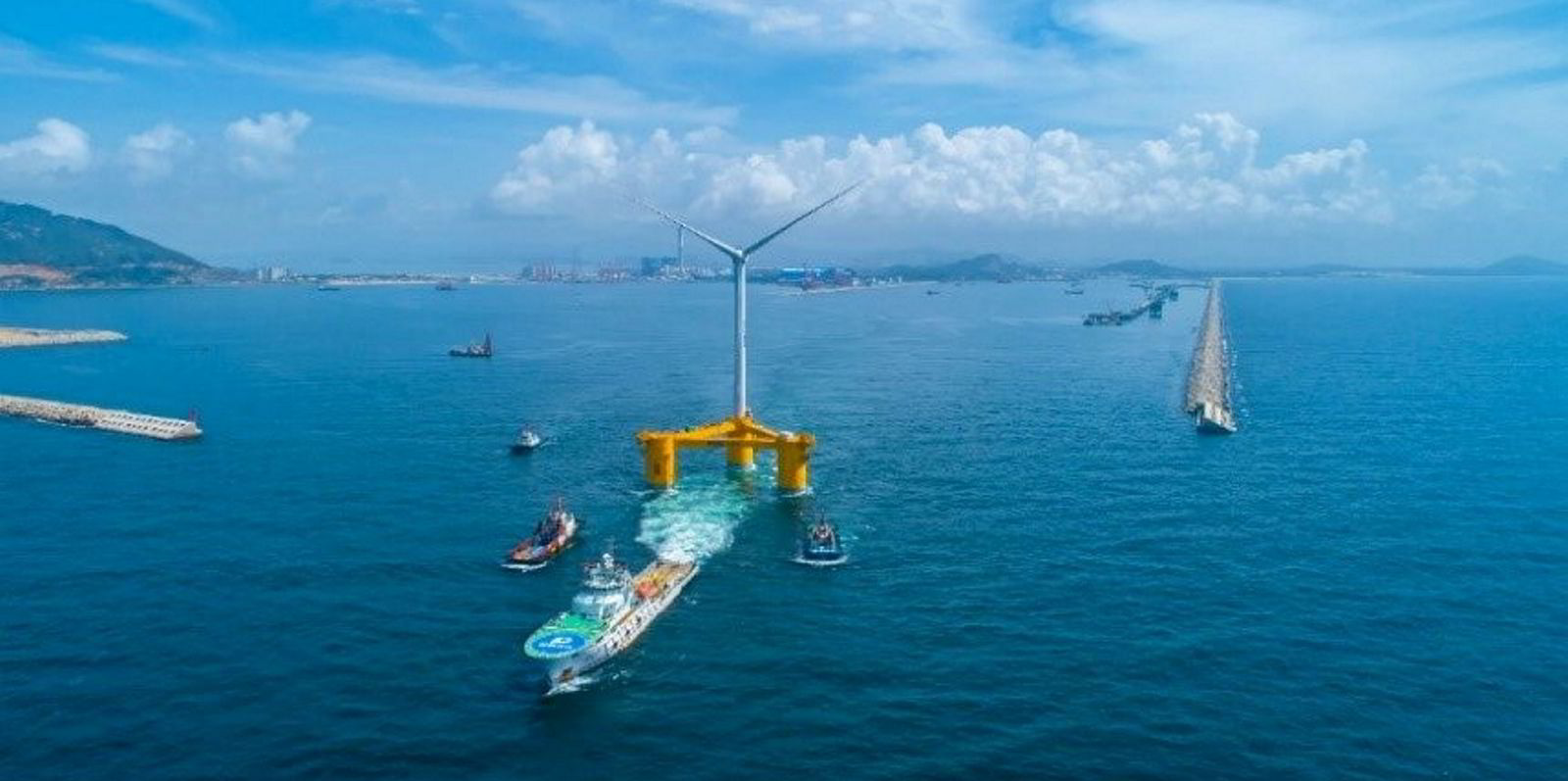 "Fu Yao" is equipped with a 6.2MW EC class I typhoon resistance turbine and a rotor diameter of 152m. The floating platform has a length of 72m, a depth of 33m and a width of 80m, with the tower standing 78m tall and the centre height of the hub standing 96m. It is suitable for a water depth of more than 65m and more than 90% of the primary components are produced domestically.
"Fuyao" is also the first Chinese deep-sea floating offshore wind turbine: it was successfully towed in May 2022, located in Zhanjiang City of Guangdong Province.