The latest research from the International Energy Association (IEA) shows that in 2019, the number of people without electricity access has dropped to 770 million, a record low in recent years. Continents such as Asia have seen a radical shift in the roll out of rural electrification, yet others, such as Africa, have been left behind with Sub-Saharan Africa now accounting for 75% of the population without access to electricity, a share that has been increasing in recent years.
However, this doesn't have to be the case. In recent years an affordable, clean energy source has slowly started to be adopted that is helping reduce the electrification gap in Africa. Micro-grids are small, isolated versions of larger power grids, increasingly used with solar power as an energy source supported with batteries or diesel generators.
Micro-grids: a clean energy solution for rural Africa
Micro-grids are an affordable option that will help Africa meet the UN's sustainable development goal of universal access to electricity by 2030. In fact, the International Renewable Energy Association (IRENA) and the Economic Community of West African States (ECOWAS) has predicted that solar photovoltaic (PV) installed in off-grid and micro-grid solutions will make a contribution of 181 gigawatts by 2040 the equivalent of 199,110 pounds of coal.
At Sunlight we have been working closely with African and European partners to develop and install micro-grid solutions. We have been a strategic energy storage provider for projects across Africa, including, Nigeria, Mali, Senegal, Ghana, Madagascar, Egypt and South Africa and have provided components and battery cells as part of local, UN and UK projects to electrify rural Africa.
Systems Sunlight in Sierra Leone
Sunlight most recently collaborated on the Government of Sierra Leone's Rural Renewable Energy Project which aims to strengthen energy infrastructure in these areas, improving essential services for over 346,000 direct beneficiaries.
In 2014, Sierra Leone was devastated by Ebola, with more than 14,000 cases reported in the country between 2014 and 2016, and almost 4,000 people losing their lives. The lack of power in small towns and villages only worsened the conditions in which medical professionals were trying to combat the outbreak.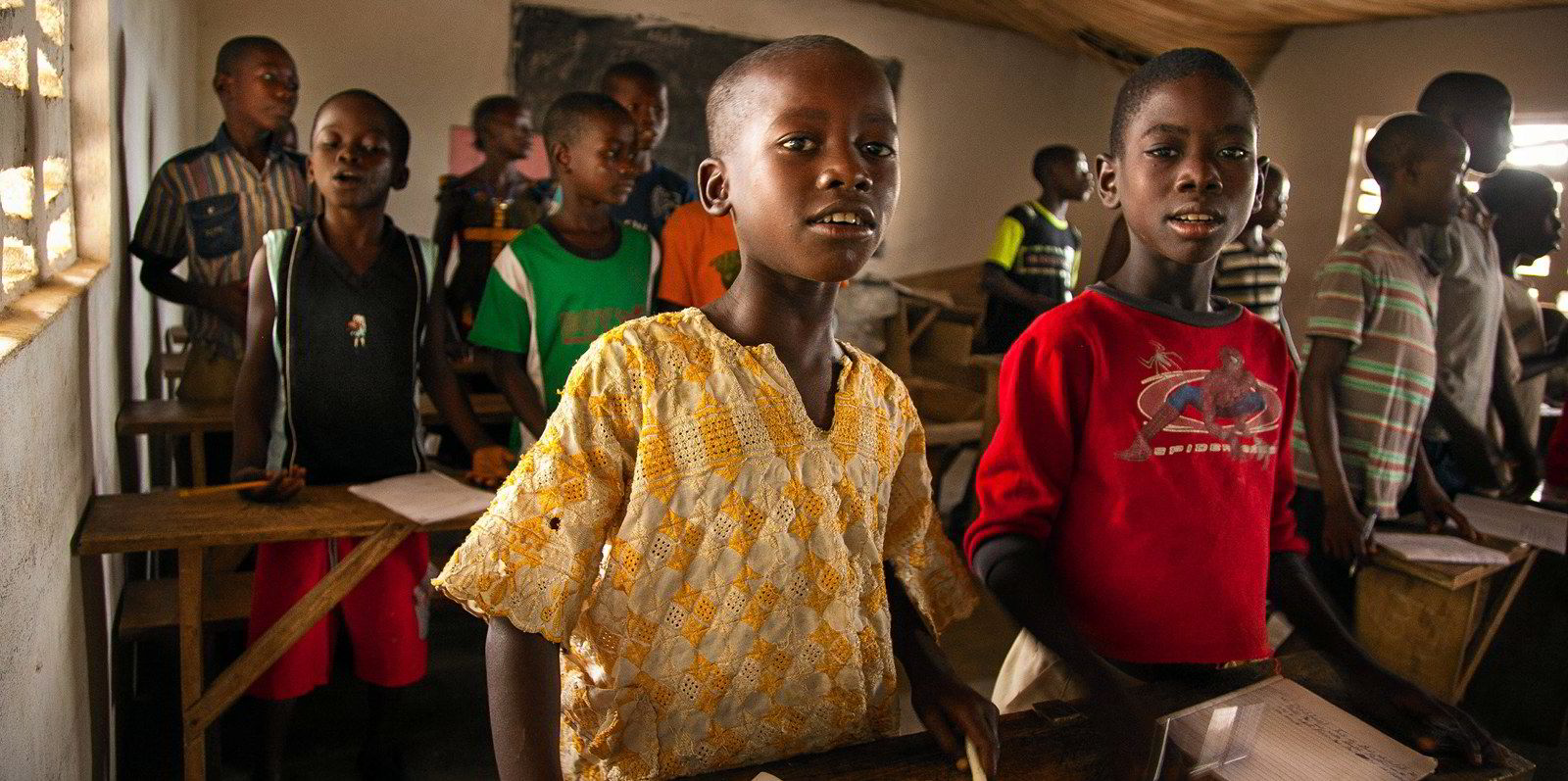 As part of the Ebola recovery efforts, the Government launched this project. Funded by the UK's Foreign CommonWealth and Development Office (FCDO) and implemented by the United Nations Office for Project Services (UNOPS), the Rural Renewable Energy Project provides clean energy access in rural communities which also sustainably grows the country's energy capacity.
The first phase of the project involved the installation of a mini-grid at 54 community health centres across 12 districts of Sierra Leone – the benefits of which are already being felt – and were successfully completed in July 2017.
The second phase widens access for electricity to houses, schools and businesses in 50 rural villages, by expanding the existing health centre solar power stations and installing distribution networks throughout each village – creating dozens of independent mini-grids.
Sunlight supplied more than 2,200 Sunlight battery cells to a hybrid system of 90 mini grids, powered with renewable energy, for the electrification of these 50 communities in Sierra Leone. The team provided technical assistance to the Energy Procurement and Construction (EPC) company regarding technical details about the batteries.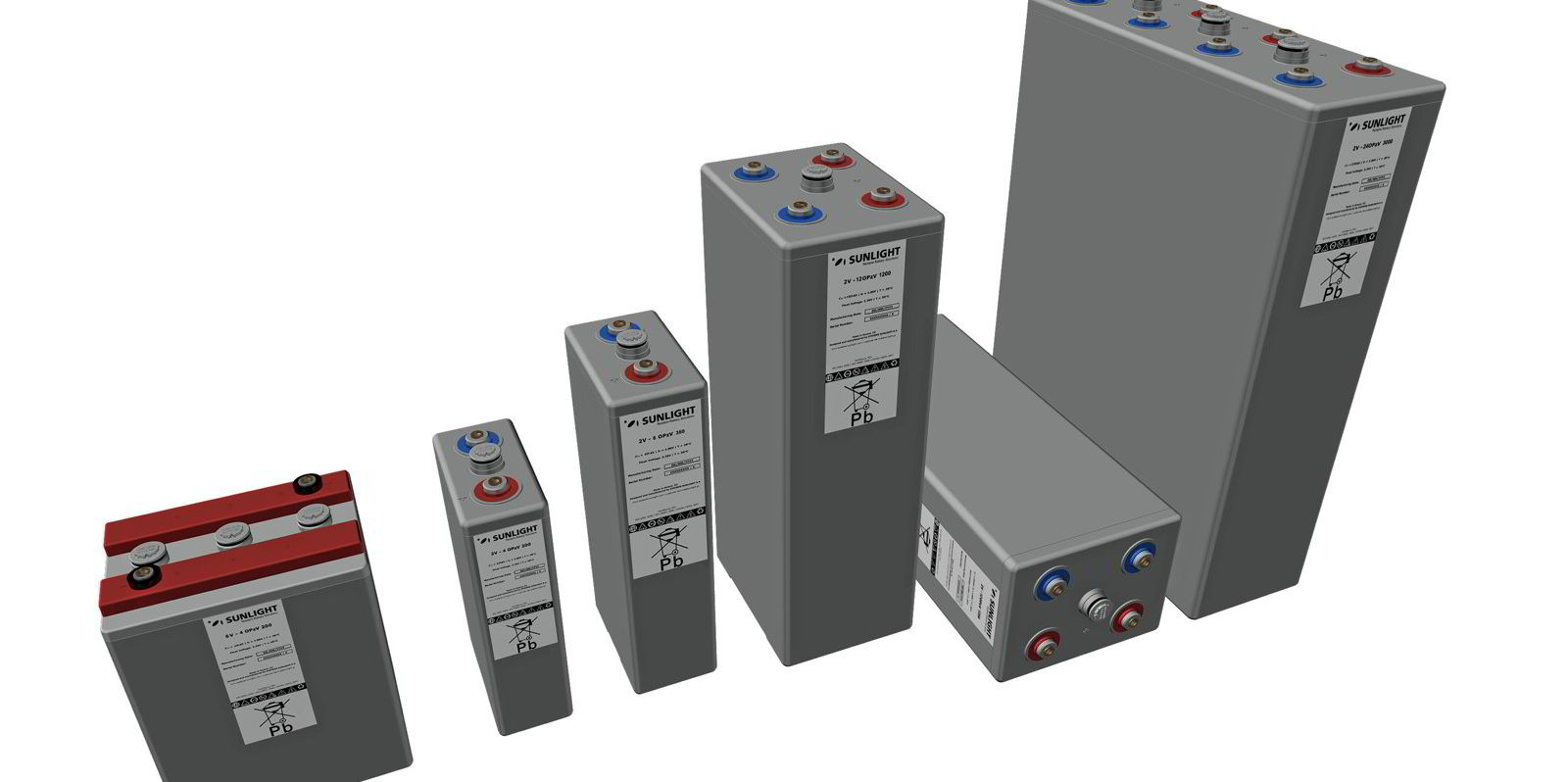 The innovative design of Sunlight's batteries provides an outstanding performance for cyclic and hybrid installations. This is largely through the use of tubular positive plates, a GEL form of electrolyte, a unique sliding pole design and a special alloys composition offering a 60% depth of discharge (DoD) life cycle of up to 2500 cycles for 2V cells and 2000 cycles for the 6V and 12V blocks installed. This ensures long and reliable power cycles which is important for rural health centres delivering critical care.
The project aims to strengthen energy infrastructure in Africa and provide better services to local people, while also helping rural communities to be better prepared in the event of a future epidemic. It ensures that local health centres have a reliable power supply, meaning that patients and medical staff still have access to light in the evening.
The future of micro-grids
PV powered micro-grids, supported by batteries, are essential to meet the rural electrification needs of Africa. Countries should follow the example of Nigeria which passed a law in 2017 to help micro-grid developments: this includes the streamlining of processes and offers a government subsidy of $350 per user, once grids with more than 30 users are operating, and compensation if a main-grid is them implemented. By creating a structured process, local governments can create a much more attractive investment offering to international businesses.
The lack of electrical infrastructure in much of rural Africa means that local governments can lead the way in battery-supported renewable projects to provide cleaner, affordable and more inclusive energy for all.