Today, Recharge launches Hydrogen Insight, a new business intelligence website delivering the news and analysis that will matter most to professionals working in and around the fast-growing clean H2 industry, helping them to make informed business decisions.
Hydrogen Insight will cover all aspects of the emerging H2 sector — from the production of green and blue and other types of low-carbon hydrogen, through to potential end use in transport, heavy industry, power and heating, taking in politics and policies, electrolyser manufacturing, new technologies, ammonia, methanol and synthetic fuels, and the transportation of H2.
"Hydrogen Insight will take an evidence-based approach, separating fact from fiction, exposing greenwashing, exaggerations and unfounded claims and holding the industry to account when appropriate," said Recharge hydrogen editor Leigh Collins, who has been appointed editor of Hydrogen Insight and has been reporting on the topic since 2017, while also serving as managing editor of Recharge magazine.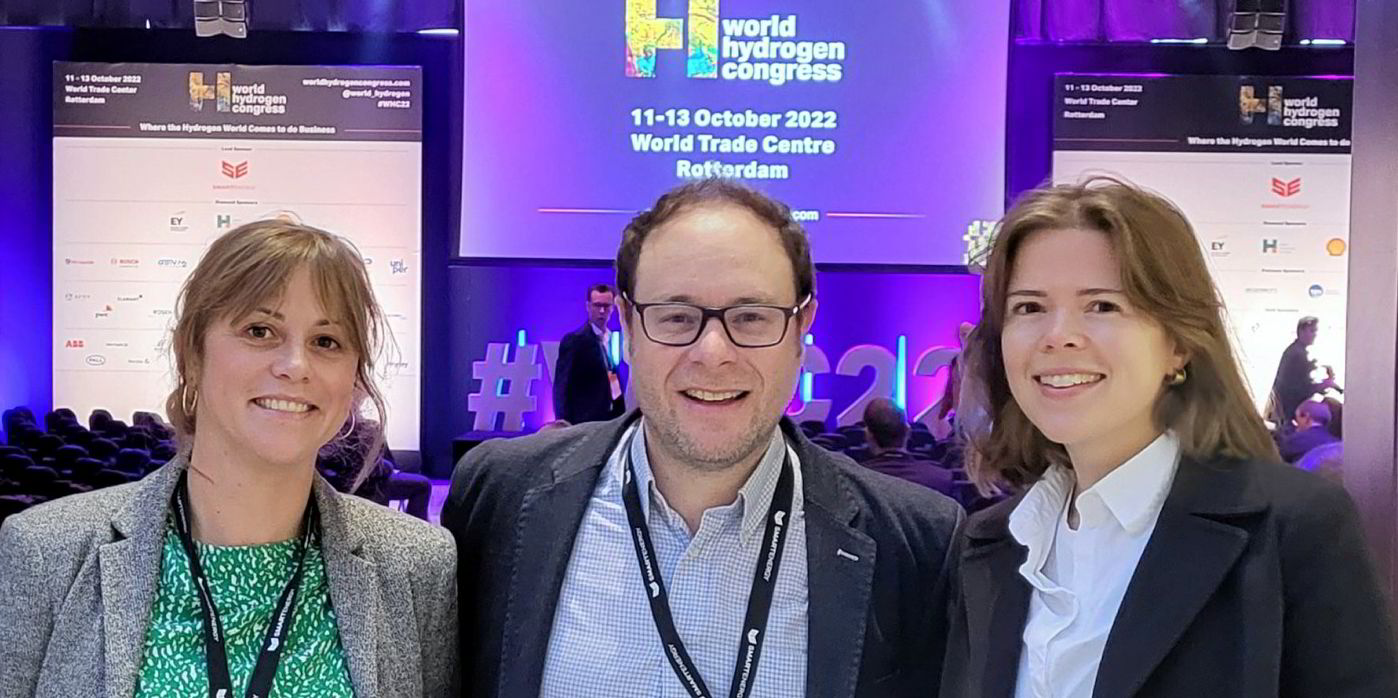 Former Gas Matters editor Rachel Parkes becomes Hydrogen Insight's deputy editor, and Agnete Klevstrand, a lawyer and experienced business journalist from Norwegian financial daily DN, joins the launch team as senior reporter.
The digital-only publication — which has the mission of becoming the most-read and respected title covering the hydrogen industry — builds on the success of Recharge's Accelerate Hydrogen weekly newsletter, which has experienced significant growth since its introduction last year and now has an audience of more than 10,000 subscribers. The newsletter will now be rebranded.
Recharge will retain a close editorial relationships with Hydrogen Insight.
For the latest hydrogen news, opinion and analysis now visit www.hydrogeninsight.com. As ever we welcome your feedback. Please write leigh.collins@hydrogeninsight.com