South Korea was accused of snubbing the needs of big corporates like Samsung and raising "a major red flag" for renewables after downgrading their planned share of the nation's power mix by the end of the decade.
South Korea's latest tenth National Electricity Plan sees renewable energy accounting for 21.6% of capacity by 2030, "much downgraded" from the 30.2% in the previous ninth version, said Seoul-based campaign group Solutions for Our Climate.
The government of President Yoon Suk Yeol sees a bigger role for nuclear, which is expected to provide almost one-third of generation.
The move is a snub to large electricity consumers – including the likes of industrial giant Samsung – which have been calling for a bigger renewables fleet to help access to green power, claimed Solutions for Our Climate director Joojin Kim.
"The 10th electricity plan is symbolic of the Korean government's approach toward renewables: Rigid and restrictive. It's a major red flag for renewable energy companies because the government is capping their potential to grow.
"Even Samsung Electronics, one of the country's largest energy consumers, has recently joined [global corporate renewables group] RE100. A major manufacturing economy like South Korea can hugely benefit from getting cheap renewable energy," added Kim.
"This will require the government to provide the right policy incentives and market environment for affordable and clean renewables to thrive in Korea. However, the current electricity plan cannot meet the corporate renewable demand, let alone its 2030 climate target."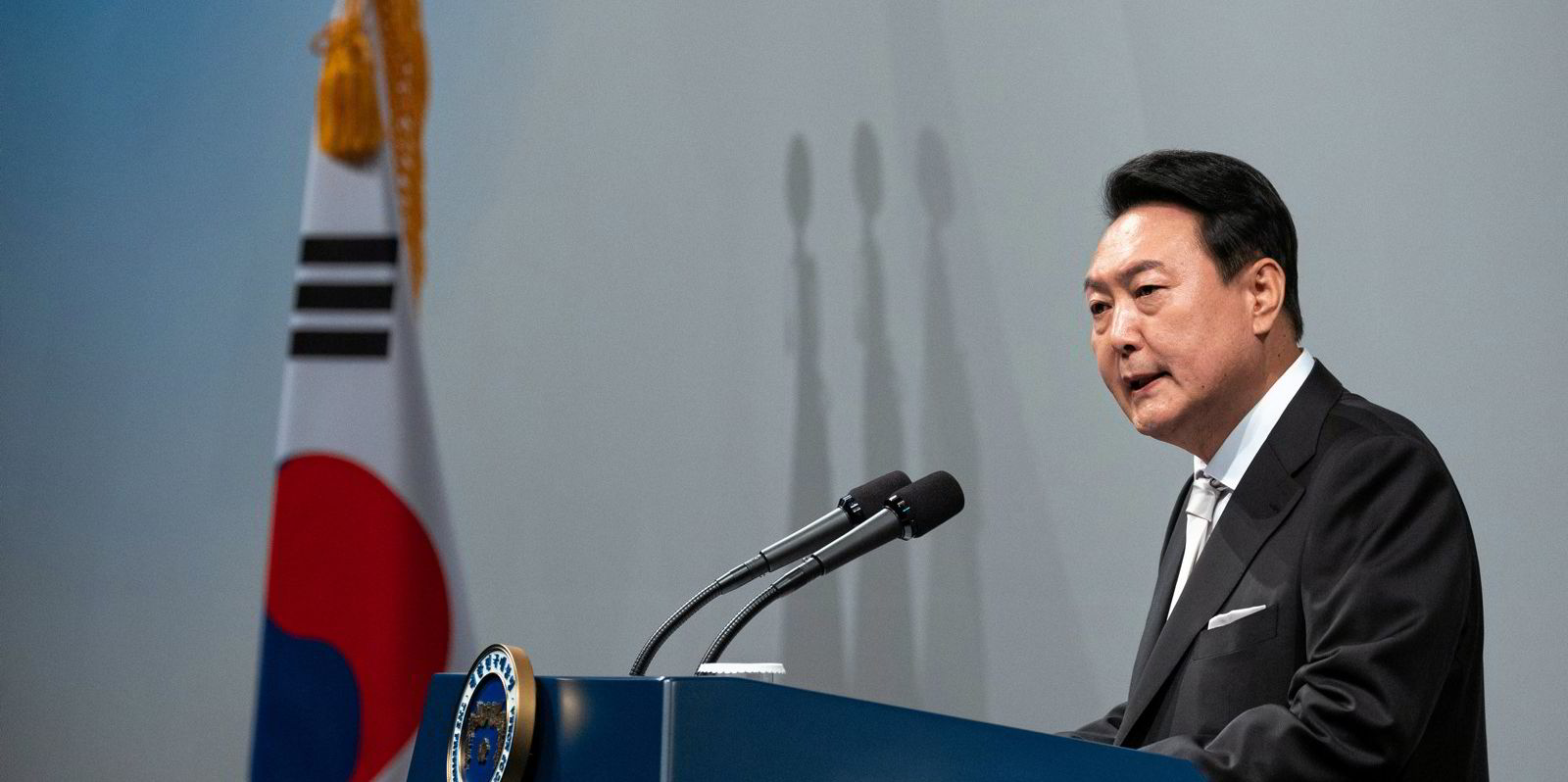 Recharge reported last year how Samsung had pointed to its home market as one of the hardest in which to green its operations due to the limited options for renewable sourcing.
Campaigners are also angry that South Korea will continue to lean heavily on coal and LNG to provide 43% of power in 2030.
Targets for specific renewable technologies will be published next year by the South Korean government now that the latest National Electricity Plan is finalised, said Solutions for Our Climate.
South Korea is set to emerge as a major global centre for offshore wind and the fast-growing floating sector.
The country under current goals aims to build 12GW of offshore wind by 2030, and has already attracted the attention of heavyweight OEMs and developers such as oil & gas giant Shell, which plans to build the 1.3GW MunmuBaram floating wind project off the southeastern city of Ulsan together with Swedish floating wind pioneer Hexicon.