Green hydrogen produced using wind and solar power in Chile will be cost-competitive with fossil fuels within the next few years, according to Chile energy minister Juan Carlos Jobet.
Hydrogen: hype, hope and the hard truths around its role in the energy transition
Will hydrogen be the skeleton key to unlock a carbon-neutral world? Subscribe to Accelerate Hydrogen, powered by Recharge and Upstream, and get the market insight you need for this rapidly evolving global market.
Speaking to business news channel Bloomberg TV, Jobet said that the Chilean government believes the renewable H2 sector will be "huge".
"We have enormous and very unique renewable resources to produce cheap and clean electricity, so therefore hydrogen," he said.
The South American nation, which is blessed by the world's most powerful solar irradiation in its northern desert regions and strong winds along its lengthy Pacific coast, aims to supply 70% of its electricity from renewables by 2030.
By combining wind and solar power at green hydrogen projects, electrolysers could be in operation almost around the clock, which is an ideal scenario, as the more hours per year an electrolyser is in operation, the cheaper the H2 produced.
"We already have 60 [green hydrogen] projects being developed in Chile, they're being developed by more than 100 international and local companies," said Jobet. "And we think we will be able to reach a price that will make it competitive with fossil fuels around 2025 or so."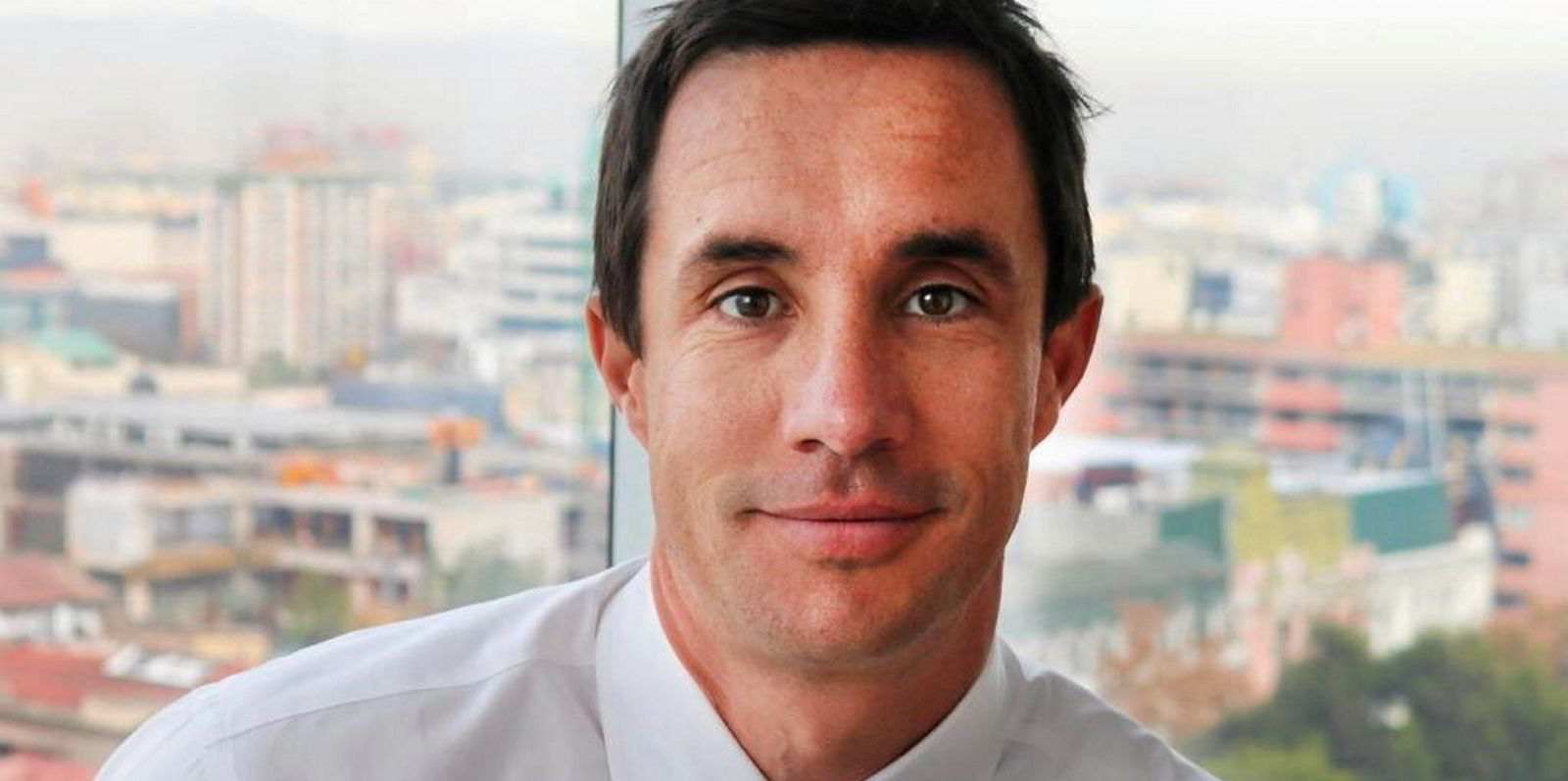 In September, Chile held the world's first national green hydrogen tender, attracting bids from major international players, including Enel, Engie, Linde and Air Liquide.
Harvard-educated Jobet has previously declared that Chile could be exporting $30bn of green hydrogen by 2050.