Oil companies and major utilities are mulling the purchase of a $3bn green ammonia project in southern Chile that would be powered by 1.8-2GW of onshore wind and a 1.4GW electrolyser, the lead developer tells Recharge.
The off-grid HNH project — named for the chemical symbols of hydrogen (H2) and ammonia (NH3) — aims to export up to a million tonnes of green ammonia a year via a new purpose-built port by 2026.
The zero-carbon fuel — produced by combining green hydrogen and nitrogen in the air via the well-established Haber-Bosch process — would then be used to produce fertiliser, to power ships or possibly as a replacement for coal at existing power plants (see panel, below).
Austrian co-developers AustriaEnergy and Ökowind EE had initially been open to exporting liquid hydrogen from the project, but found there was no demand for the substance.
"Based on the conversations we have ongoing with possible off-takers, it looks like there is more interest for ammonia, based on the fact that for ammonia, there's an existing worldwide logistics system available," says Helmut Kantner, managing director and founder of AustriaEnergy. "We don't believe [comparable] hydrogen logistics will exist in the near future."
He tells Recharge that the co-developers have signed a letter of intent with an off-taker, but would not divulge which company that might be, merely saying that interested parties consisted of oil groups, utilities and chemicals companies.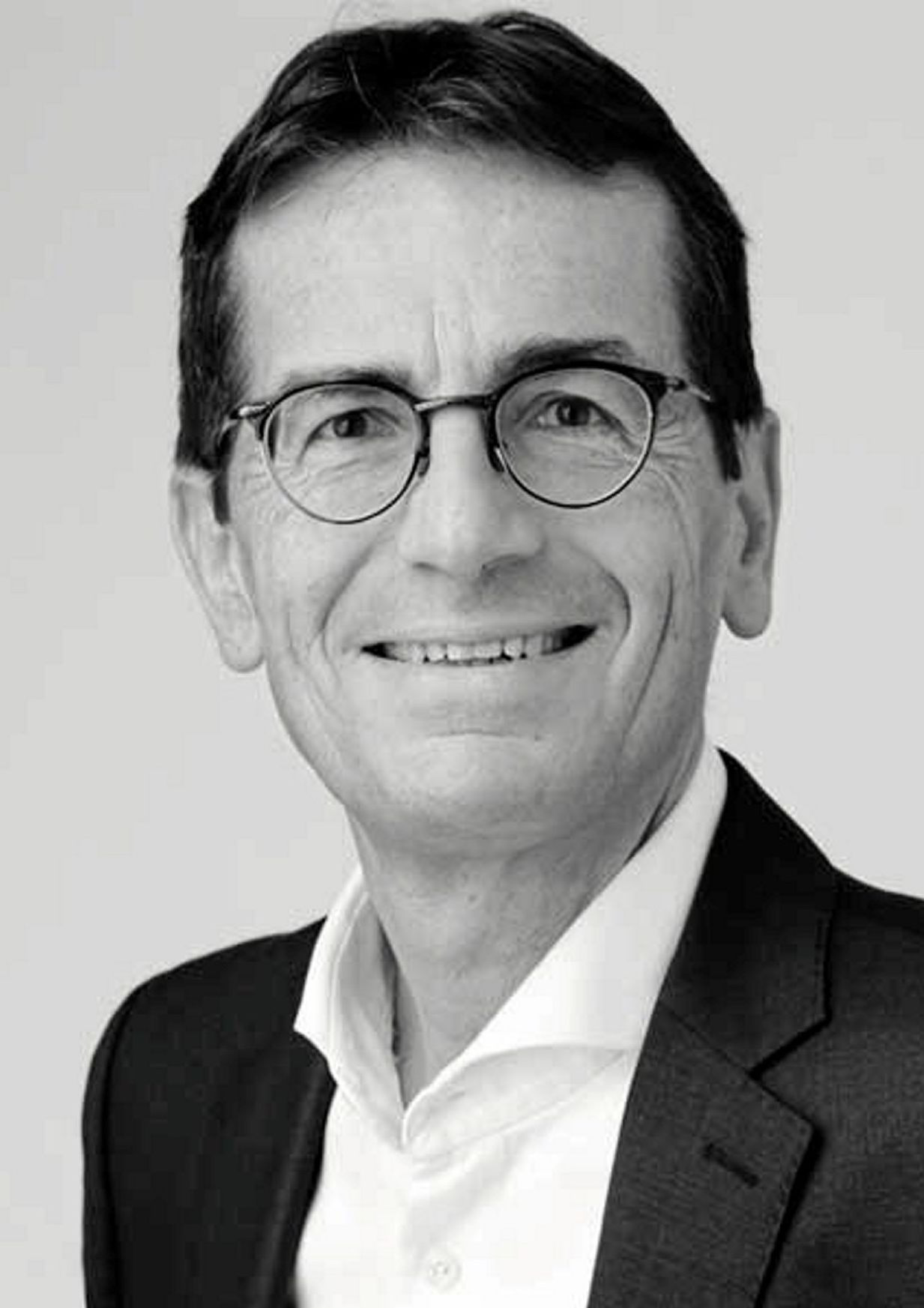 While the project is still at an early stage of development, Kantner does not see any obstacles in its path. The co-developers have acquired the rights to about 260sq km of sparsely populated sheep-rearing land in the southernmost region of Magallanes, 30 km from the coast; surface topography of the site has been performed; the base design of the wind farm has begun; wind measurements are ongoing, and an estimated cost for the new port — a key part of the project — will be ready within the next two to three months.
"If things go well, we hope that by the end of 2023, we will have all the permits," Kantner tells Recharge. "Then we'd use 2024 to wrap up the financing, get contracts signed and kicked off in order for construction to start in 2025, and have first shipments going out in 2026."
He adds that the ships used to transport ammonia to the US, Europe or Asia would be powered by the green ammonia, ensuring that the entire operation is emissions-free.
"We are in conversation with shipowners and forwarding agents acting in ammonia shipments today. They assume the same as we do — that by 2026, alternative fuelling systems… will be available. For [ammonia-powered] container transport, first ships will leave the shipyards in Korea in 2024."
Kantner estimates that the levelised cost of green hydrogen at the project will work out at between $2 and $2.50 per kilogram. With grey hydrogen derived from unabated fossil fuels costing $1-3/kg, according to the International Energy Agency, the project's green ammonia is likely to be more expensive than standard grey ammonia.
"If someone is not willing to pay a premium, there is no [project] — this is clear," says Kantner. "We believe that companies will be willing to pay extra, and once CO2 gets a reasonable price… it may even get cheaper."
A carbon price of about $100 per tonne would be needed to make green ammonia cheaper than the grey variety, he admitted, but added that this price could be achieved in Europe within the next two years. The price of carbon allowances in the EU Emissions Trading Scheme has more than doubled over the past 12 months, reaching an all-time high of €44.33 last Friday.
With both co-developers being small companies — AustriaEnergy has less than ten employees — it is no surprise that they are looking for a large buyer to take the project to completion.
Kantner says he is in "conversations" with potential buyers, which include major utilities and oil companies.
"We are negotiating MoUs [memoranda of understanding] and we are reaching out to possible project owners. So we welcome anyone interested in buying this project.
"Ideally, in the next six to eight months, we will team up with the company who wants to be the owner of the project and operate it long term."
AustriaEnergy, which was founded as AustrianSolar in 2006 and now specialises in Chilean renewables, has a history of developing projects and then selling them on once they have reached the construction-ready phase. For example, in 2016, it sold the 100MW El Pelícano solar project in northern Chile to US PV company SunPower, which is owned by French oil giant Total.
AustriaEnergy has developed close to 1GW of wind and solar projects in Chile, and currently has a near-construction pipeline of 150MW of solar and 120MW of wind in the country.
Ökowind Erneuerbare Energieerzeugungs was founded in 2003 and has since installed more than 110MW of wind power in Austria.
Green ammonia as a coal replacement
Ammonia offers an emissions-free solution for existing coal-fired power plants in a way that pure hydrogen cannot, Kantner tells Recharge.
"Ammonia gives you a possibility to extend the life of coal power plants by substituting the coal with ammonia," he says. "And [for] burning ammonia, you have turbines available. With hydrogen, they are not there yet. You cannot burn 100% hydrogen, you have to mix with it with natural gas — and then you are not CO2-free, but with ammonia you can do it."
Although burning ammonia would produce greenhouse gases in the form of nitrous oxides, he says that these can be "cleaned out" using existing technology that is similar to catalytic converters in cars.