Shell CEO Wael Sawan hit back at claims that the oil giant has 'greenwashed' its investment in renewables as he defended the supermajor's energy transition strategy.
Sawan was quizzed over a complaint lodged by Global Witness to the US Securities and Exchange Commission alleging that Shell is misleading investors over the make-up of its Renewables and Energy Solutions (RES) reporting segment, which the campaign group claimed is actually heavily devoted to Capex on gas.
The Shell chief said: "I would refute the claim that what we have represented in the RES segment is misleading. We've been very clear that gas and power are symbiotic, you can't separate the two because there is significant overlap in the way we run the businesses."
Sawan, who took the top job at the start of the year, told reporters "energy transition" investments account for more than one third of Shell's total, including the $23-27bn it plans to make this year. He also claimed the energy transition activities span more than the RES segment, with biogas and EV charging, for example, sitting within its Marketing area. "We've been very transparent how we account for that".
He was backed up by finance chief Sinead Gorman, who said the company allocated more than $4bn of Capex to renewables last year, while citing transition-related spending in other areas of the business.
Returns on renewables?
The Shell executives were also pressed on the returns available from renewables, amid reports that oil & gas peers such as BP are looking at softening their plans in the sector amid concerns at the profitability gap between green power projects and hydrocarbons.
Sawan said: "It is folly to try to characterise renewables with one returns number or oil & gas with one returns number."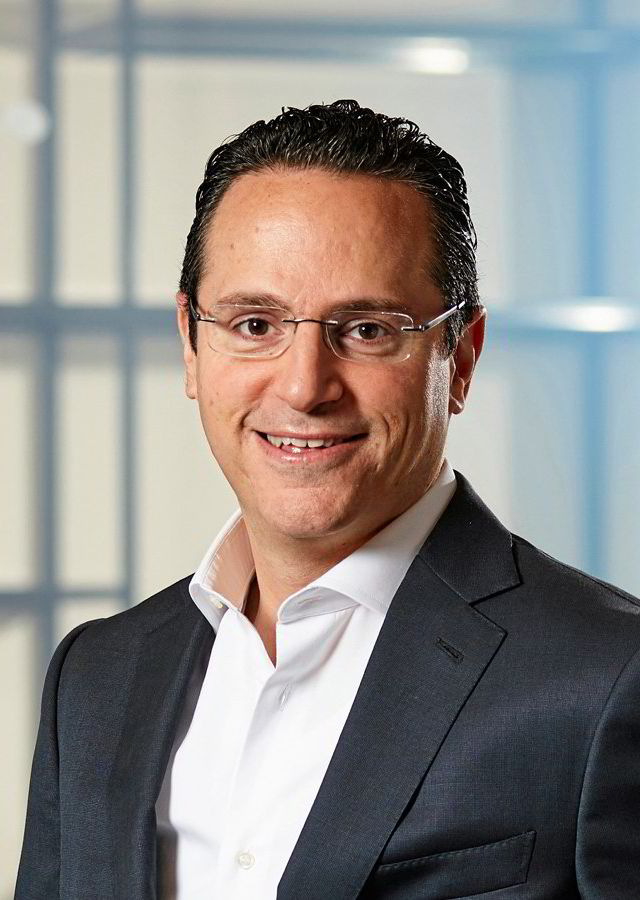 He said Shell was focused on "risk-adjusted returns. There will be certain projects withing the renewables space that are significantly lower risk than, for example, the development of a hydrocarbon resource, and they may have a moderately lower return. That is a part of a portfolio we might like to have."
In other cases "supply chain pressures or lack of a fiscal environment" could make projects less attractive, said Sawan without elaborating further.
Sawan spoke to discuss record annual results that saw Shell post adjusted profits of $40bn swelled by soaring oil and gas prices, adding to pressure in its UK home market over the contrast with hard-pressed consumers.