The potential for cost savings, job creation and improved air quality can all be used to help persuade sceptical politicians and governments to move their economies towards net-zero, according to the head of climate business think-tank Energy Transitions Commission* (ETC).
In an exclusive interview, ETC director Faustine Delasalle tells Recharge that there are two major ways to persuade reluctant governments or politicians to begin or speed up their energy transition or support greener policies.
"The first is to really outline what are the job creations related to the energy transition… the potential for job creation in energy-efficiency improvements and in the renewable power supply chain is really significant and much bigger than the current jobs in the oil and gas value chain," she says. "Creating those jobs [in other countries] and showing that they exist and that they benefit different types of territories is really important.
"The other thing that I think is really important is to provide examples, like start using green steel in a number of automative value chains and show that it actually doesn't change the price to the consumer of your car. Start using green shipping on certain routes and show that it doesn't impact the cost of the products that are traded on that route.
"Part of the story there is to just demonstrate that when we're doing it, everything's going well, and it benefits consumers."
Developing nations
Developing countries often say they have the right to build coal-fired power plants because they are the cheapest way to provide much-needed power to develop their economies. But Delasalle says that this argument no longer holds true.
"That is getting challenged more and more. We've done lots of analysis on the Indian power system, which is obviously currently very coal-reliant, and what that has shown — and I think the Indian government is now fully on board with that — is that new coal is going to be much more expensive than new renewables.
"And so the growth in electricity demand that India is forecasting can be met by renewables — without major grid flexibility issues —at a cheaper price than if they were expanding coal, with greater job benefits. And obviously also with benefits in terms of air quality, which is quite important, given the many episodes of terrible air quality that India has suffered in recent years."
She explains that China has also come to the same conclusion, but she concedes that the debate is far from won in a number of developing countries, even though the economics show that a renewables-led future will be cheaper than a coal-based one.
Part of the problem is that politicians may not have access to the latest figures on clean-energy prices.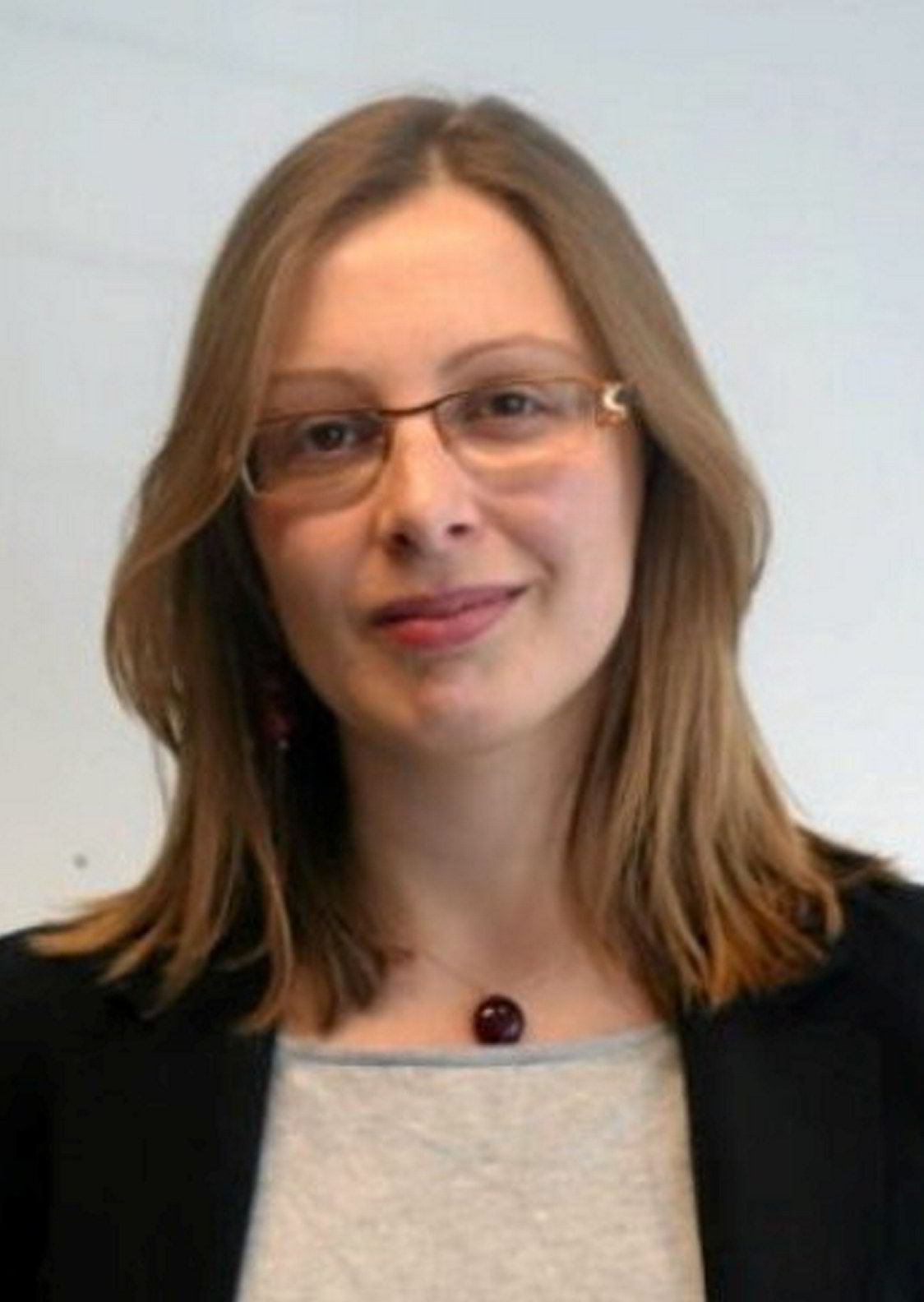 "Most policymakers have numbers in their hands that are two or three years outdated — and two or three years in the renewable space actually makes a lot of difference in terms of what the economics look like," Delasalle points out.
"So I think there's a bit of updating policymakers on what the economics truly look like now, because most policymakers have numbers in their hands that are two or three years outdated and two or three years in the renewable space actually makes a lot of difference in terms of what the economics look like."
Persuading wary industries
The ETC this week unveiled two reports — one into renewable energy and electrification and the other on clean hydrogen — which set out the policies that countries will need to implement in order to reach net zero by mid-century.
Delasalle says that the biggest obstacles might not be government, but individual sectors that may be wary of using clean technologies that could increase their overall costs, such as heavy industry or mobility.
"Obviously, each of those sectors will fight back, there will be leading players — and we're working with those leading players — in each sector that will be ambitious and will try to collaborate with policymakers to get to the best possible outcome. But there will be laggards that will mobilise their lobbying power to slow down those measures."
The other major challenge will be to ramp up carbon pricing in sectors that are expose to international trade.
"That will therefore require some form of carbon border adjustment," she says, referring to a tariff on imported goods that have a higher carbon content, which is being discussed by the EU and others.
"It's a very useful tool, and a good thing that the European Commission in particular is looking into it. But it's a very tricky one to get right."
Carbon border adjustments could lead to trade wars, with countries imposing tit-for-tat import tariffs, she admits, adding: "But it could also lead to a virtuous circle of co-optation of countries that all want the same objective.
"So if a carbon border adjustment was put in place by Europe with the hope and invitation that the US, China and India will join in with similar mechanisms in the following years, then it could be for the best."
* The Energy Transitions Commission is a climate business think-tank, which describes itself as a "global coalition of leaders from across the energy landscape committed to achieving net-zero emissions by mid-century".
It is driven by 48 commissioners who are all senior figures in the energy industry or major energy-consuming sectors such as aviation and steel. Commissioners include BP's group chief economist Spencer Dale, Shell chairman Chad Holliday, and British businessman Adair Turner, who is a former chairman of both the UK Financial Services Authority and the Committee on Climate Change, as well as a former director-general of the UK's influential Confederation of British Industry.
For a full list of commissioners, click here.