EDF is planning to produce low-carbon "pink" hydrogen at a controversial planned nuclear power plant in the UK only at times when the supply of wind and solar is plentiful — an idea that influential analyst Michael Liebreich has dismissed as "daft".
Hydrogen: hype, hope and the hard truths around its role in the energy transition
Will hydrogen be the skeleton key to unlock a carbon-neutral world? Subscribe to Accelerate Hydrogen, powered by Recharge and Upstream, and get the market insight you need for this rapidly evolving global market.
The French state-backed power giant wants to build the £20bn ($27.8bn) 3.2GW Sizewell C facility on the coast of eastern England, and the UK government is said to be keen to give it the go-ahead as it aims to reach net-zero emissions by 2050.
But in the wake of the hugely expensive Hinkley Point C nuclear power plant in southwest England — which is now under construction after receiving an eye-wateringly high strike price of £92.50/MWh for 35 years (rising with inflation) — the government is wary of committing so much taxpayer money to the project.
In what could be seen as an effort to firm up government support for Sizewell C, which would come on line in 2034, EDF has unveiled plans to use the proposed facility to produce clean hydrogen by diverting electricity to H2-producing electrolysers on days when the supply from wind, solar and hydro are high.
"If new nuclear is to have any chance of succeeding it will be by being paired with demand-responsive processes like electrolysis or desalination," Liebreich wrote on Twitter. "But the idea of making H2 [from nuclear] only with excess power on sunny or windy days is daft: the economics won't work."
Liebreich, who founded analyst firm BloombergNEF in 2004 and is now an official adviser to the UK Board of Trade, added: "In fact, the approach needs to be exactly the opposite: have nuclear running 24/7 supplying processes that require 24/7 power. The only time you change that is when there's no wind or solar: then you dial down the processes and switch the nuclear power to keeping the lights on."
Producing hydrogen through electrolysis only at times of excess renewable power has long been derided as uneconomic. This is because using electrolysers only occasionally will significantly increase the levelised cost of the hydrogen (LCOH).
As the International Energy Agency wrote in The Future of Hydrogen report in 2019: "As electrolyser operating hours increase, the impact of CAPEX [capital expenditure] costs on the levelised cost of hydrogen declines and the impact of electricity costs rises. Low-cost electricity available at a level to ensure the electrolyser can operate at relatively high full load hours is therefore essential for the production of low-cost hydrogen."
The report shows that even if electricity was free — as some claim excess renewable power would be — an electrolyser costing $450/kW would produce hydrogen at an LCOH of more than $4 per kg if it is used less than 500 hours per year. If it is used for 8,000 hours a year, the LCOH would fall to less than $0.50/kg.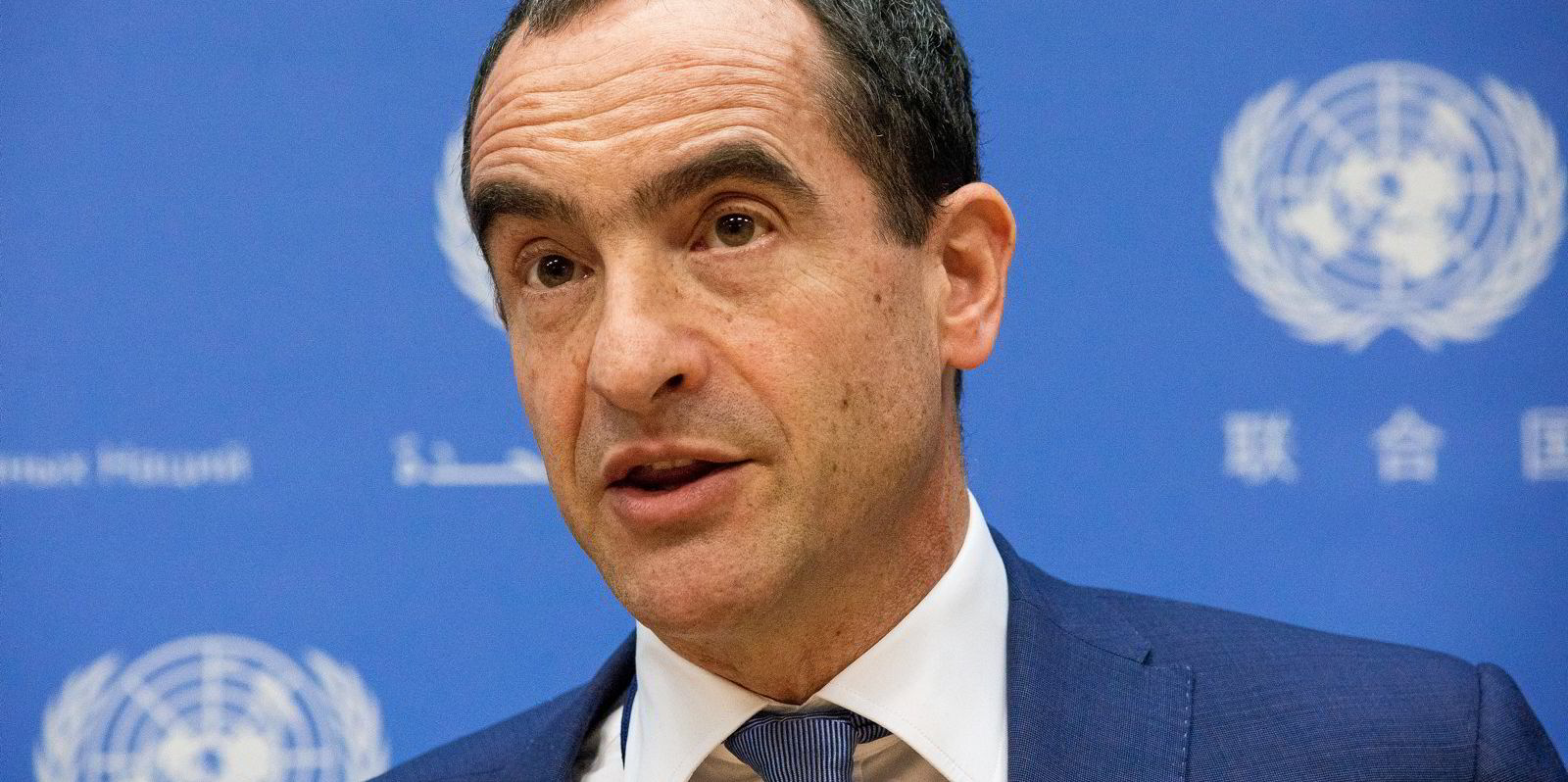 Nevertheless, EDF plans to launch a 2MW electrolyser demonstration project at its Sizewell B facility, that "could potentially produce up to 800kg of hydrogen per day (or 290,000kg per years".
"This will be scaled up to meet demand," the company says on its website.
UK's nuclear problems
The UK government is said to be considering funding Sizewell C through a "regulated asset base" model, through which consumers would pay a top-up on their electricity bills way before the plant starts generating power. But this would potentially mean that consumers would also have to pay for any cost overruns — a very common problem for the nuclear industry.
According to researchers at the Massachusetts Institute of Technology, the typical nuclear power plant built since 1970 had a cost overrun of 241%. This has meant it has been hard for new nuclear projects to attract investment.
The UK government is said to be considering taking over the 20% stake in Sizewell C currently owned by China General Nuclear Power Group (CGN), after declaring that it no longer wanted Chinese state-owned companies involved in the UK atomic power sector. CGN owns a 33% stake in Hinkley Point C.
Former UK Energy Secretary Ed Davey, who is now the leader of the Liberal Democrat party, says the government's focus should be on far cheaper wind and solar, rather than expensive, risky nuclear.
"Anything that passes nuclear's costs on to the taxpayer — costs like nuclear waste management, nuclear station decommissioning, or delays and cost overruns — will be a total betrayal of taxpayers and cost every household in Britain a small fortune," he said.
Nuclear power supplies about 18% of the UK's electricity, yet all but one of the country's existing atomic plants are due to come offline by 2030, potentially leaving an energy shortfall in the next decade.
Plans for 9.4GW of new nuclear power — which would have supplied 15% of the country's electricity supply — were scrapped in late 2018 and early 2019 after developers Hitachi and Toshiba said the financial risks were too high.
The UK's long-awaited hydrogen strategy is expected to be unveiled this week.