In recent weeks, some European politicians have been suggesting that the continent can begin to wean itself off Russian natural gas by switching to green hydrogen. But is that a realistic option?
Hydrogen: hype, hope and the hard truths around its role in the energy transition
Will hydrogen be the skeleton key to unlock a carbon-neutral world? Subscribe to Accelerate Hydrogen, powered by Recharge and Upstream, and get the market insight you need for this rapidly evolving global market.
To start with, replacing the fossil gas used for heating and other applications with green H2 would require an amount of renewable energy and hydrogen an order of magnitude greater than ever previously comprehended.
Let's look at the numbers.
On 31 March, the Flex Ranger, an LNG (liquefied natural gas) tanker three football fields long, left Louisiana with a capacity of four petajoules (PJ) of primary energy.
In Badajoz, Spain, Iberdrola is running Europe's largest solar farm, a 500MW facility covering 1,200 football fields. If you redirected that array's electricity to make another form of primary energy, green hydrogen, it would produce less than 2% of the content of the Flex Ranger by the time the vessel docked in England 15 days later.
To produce the same primary energy in hydrogen as one LNG tanker, the solar farm would need to double in size to 1GW and run for a year.
But Europe needs a lot more energy than from one tanker.
In 2020, Europe consumed 512 billion cubic metres (bcm) of natural gas, with 185 bcm coming from Russia. Just to replace the Russian gas component — equal to 6,660PJ — would require five tanker deliveries every day.
Assuming you can expand the Spanish solar farm, you would need to add another 1,920GW of PV — which would require land roughly the size of the Netherlands — to replace the five daily tankers.
And replacing all the fossil gas in Europe with solar-powered hydrogen would require an area a third of the size of Germany.
It is little wonder that EU climate chief Frans Timmermans told the European Parliament last week that Europe is "never going to be capable to produce its own hydrogen in sufficient quantities".
Could green hydrogen compete on cost with natural gas?
At €300m ($316m), the Núñez de Balboa solar farm in Badajoz offers an example of cheap electricity at roughly €29/MWh but, depending on the price of electrolysers, the theoretical cost of green hydrogen from the project would be in the range of €3-5/kg. With each kilo of hydrogen storing 33kWh of primary energy or roughly 0.11 MMBTU, the cost estimate would be €27-45/MMBTU. Meeting the EU's goal of €1.80/kg by 2030 and you're still looking at a price of €16/MMBTU.
Historically, European gas (Netherlands TTF) has averaged €5-8/MMBTU (€18-29/MWh). But in recent months the cost has rocketed to €38/MMBTU (€130/MWh) making green hydrogen theoretically cheaper than pipeline gas.
What about replacing Russian gas with imported LNG?
Historically, the cost of an LNG plant and shipping the sub-zero liquid have both been expensive — effectively doubling to tripling the cost of gas.
But as the industry has matured, these costs have fallen significantly. An Oxford Institute for Energy Studies report pointed out that some of the cheaper LNG facilities are being built in the US, benefiting from the proximity to existing infrastructure as well as access to cheap Henry Hub gas, which hasn't yet suffered from the huge price rises seen in Europe and elsewhere.
Add in shipping and regasification, a landed cost of €9-12/MMBTU is theoretically possible, cheaper than the EU's 2030 hydrogen target.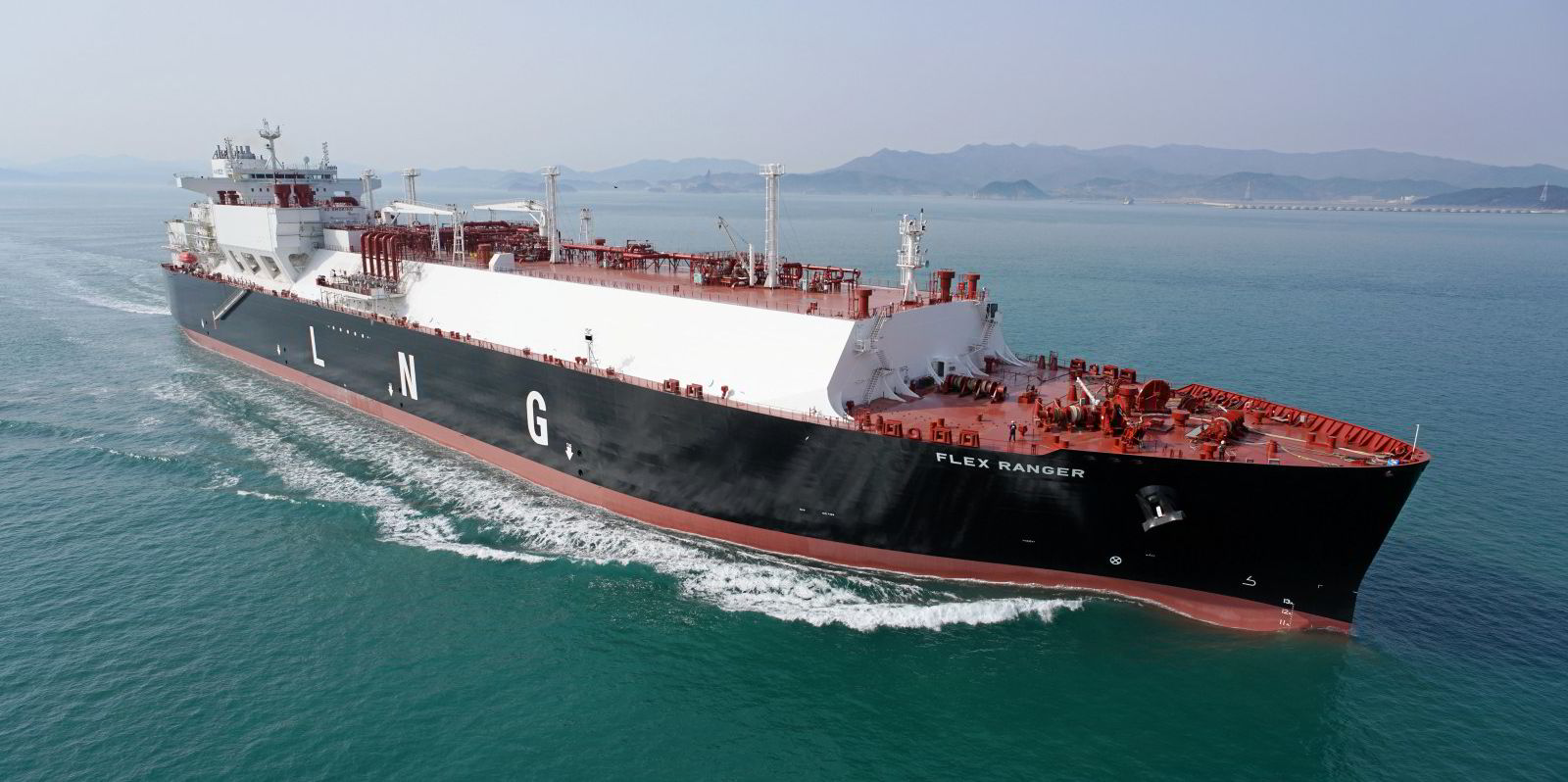 So will LNG be cheaper over the long term?
There's one problem for gas and it involves the EU's political aspirations in the form of the European Green Deal and its Fit for 55 target.
Europe is looking to reduce emissions by 55% by 2030 from 1990 levels. Replacing carbon-intense brown coal with natural gas, adding some efficiency gains and moving to electric cars would bring the target within reach.
But the role of gas is now being questioned, especially as tracking its origins is much more difficult via LNG.
A carbon tax of €80/tonne would add €4/MMBTU to the cost of gas but this doesn't include the growing issue of fugitive methane emissions.
While the IEA has estimated average fugitive emissions at 1.5%, new satellite technology has shown that methane plumes from US shale gas actually represents about 3.7% of natural gas produced. With methane being 86 times more powerful a greenhouse gas than CO2 over a 20-year period, this would hardly be a step in the right direction for the EU's climate goals.
The bigger question should not be whether we can replace Russian gas with imported LNG or green hydrogen, but whether we should even attempt to.
After all, study after study has shown that electric heat pumps would require five to six times less green power than boilers using renewable H2, and that gas networks are nowhere near being ready to pump pure hydrogen under the continent's streets.
Direct electrification in the form of electric vehicles and heat pumps will reduce primary energy consumption by two thirds, while the benefits of cheap renewable energy will inevitably grow.
But with the cost of living growing fast, Europe's poorest citizens are unlikely to be able to afford new heat pumps or electric vehicles — or new hydrogen-ready boilers and appliances — any time soon.
Energy poverty — defined as spending more than 10% of income on power and heat — will also inevitably grow, especially as utility companies look to recover the costs of plugging the renewable energy gap when the sun isn't shining and the wind isn't blowing.
And it may take years — if not decades — for Europe to shift to a lower-cost, greener way of life that will alleviate energy poverty.
John Poljak is the founder of Australian maths-as-a-service company, Keynumbers