Above the whirlwind of high-level government announcements, industry declarations and NGO calls to action swirling through the opening days of COP27 in Egypt, UN secretary-general António Guterres' cri de coeur that without a "historic pact" between rich and poor nations at this summit on slowing global heating, the world was assuredly on the "highway to climate hell" was clarion.
Catch up on the first week in Sharm el-Sheikh with Recharge's renewables-focused coverage here:
1: From floating wind to hydrogen and red tape to Trump – 11 reasons for hope and fear in the energy transition
Sharp warnings of woefully inadequate responses to climate change keeping the planet on course for "catastrophic" temperature rises were fresh in the mind as COP27 sprang into action on Sunday. We picked 11 reasons for cheer – and a few for fear – as the world faces up to its existential environmental challenge.
2: EU to sign at least three green hydrogen deals at COP27 as it casts about for secure supply

The EU made good use of COP27 to bolster its green hydrogen supply options. While European Commission (EC) president Ursula von der Leyen was busily shoring up potential green hydrogen suppliers, deals were being put in place with several prospective renewable H2-producing nations.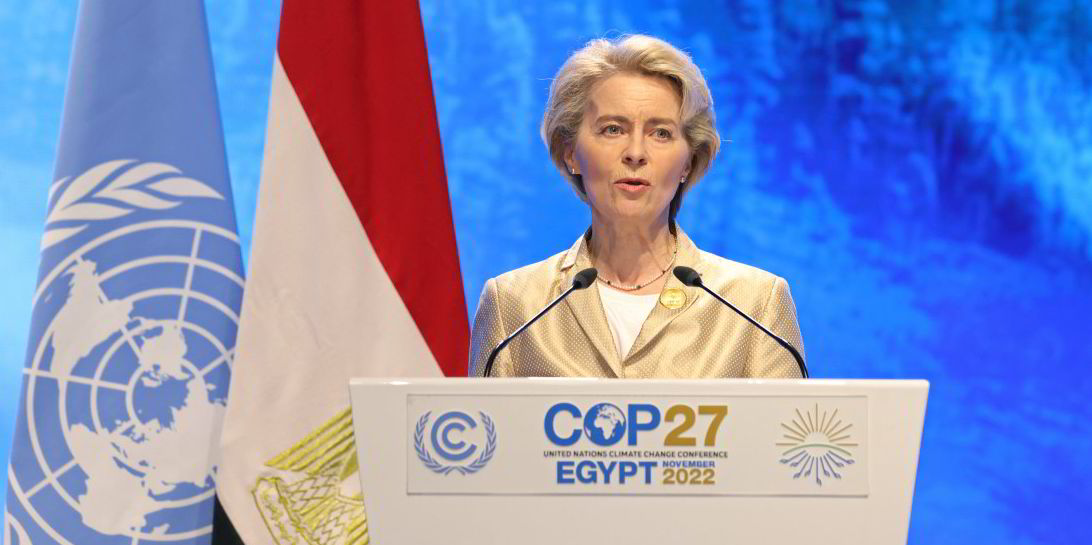 3: Irena calls for world leaders to close 'renewables' deployment gap'
The International Renewable Energy Agency (Irena) urged world leaders to "close the renewable deployment gap" or fail to meet the Paris agreement goal of keeping global temperature increase to 1.5°C.
"At a time when we desperately need to see rapid implementation, I call on world leaders to urgently close the renewable deployment gap in pursuit of resilience, energy security and inclusive economies," Irena director-general Francesco La Camera said, launching a new report that highlighted only 12 countries have so far committed to a percentage of renewables in their overall energy mixes.
4: ''The world changes – so do its heroes'

Standing 'on the right side of history' is insufficient as a driver of change. We need to explore what it means to be a 'hero' to find solutions to the challenges posed by the climate emergency. Strong words and stronger actions proposed by Rana Adib, the executive director of international policy network REN21.
Abid, in an exclusive opionion column, said the world needed to explore uncommon pathways to accelerate the energy transitions, such as addressing the massive skills gap in renewable energy by mandating the military to install heat pumps and PV panels, and to build up grids.
5: UAE green champion Masdar plans 10GW wind power mega-project in Egypt

Abu Dhabi-headquartered renewables developer Masdar revealed plans to build a 10GW wind farm in Egypt. The new project is the largest yet planned in its global portfolio and would be among the biggest in the world. UAE industry minister Sultan Ahmed Al Jaber said: "The scale of this megaproject is a testament to the renewable energy ambitions of the UAE and the Republic of Egypt."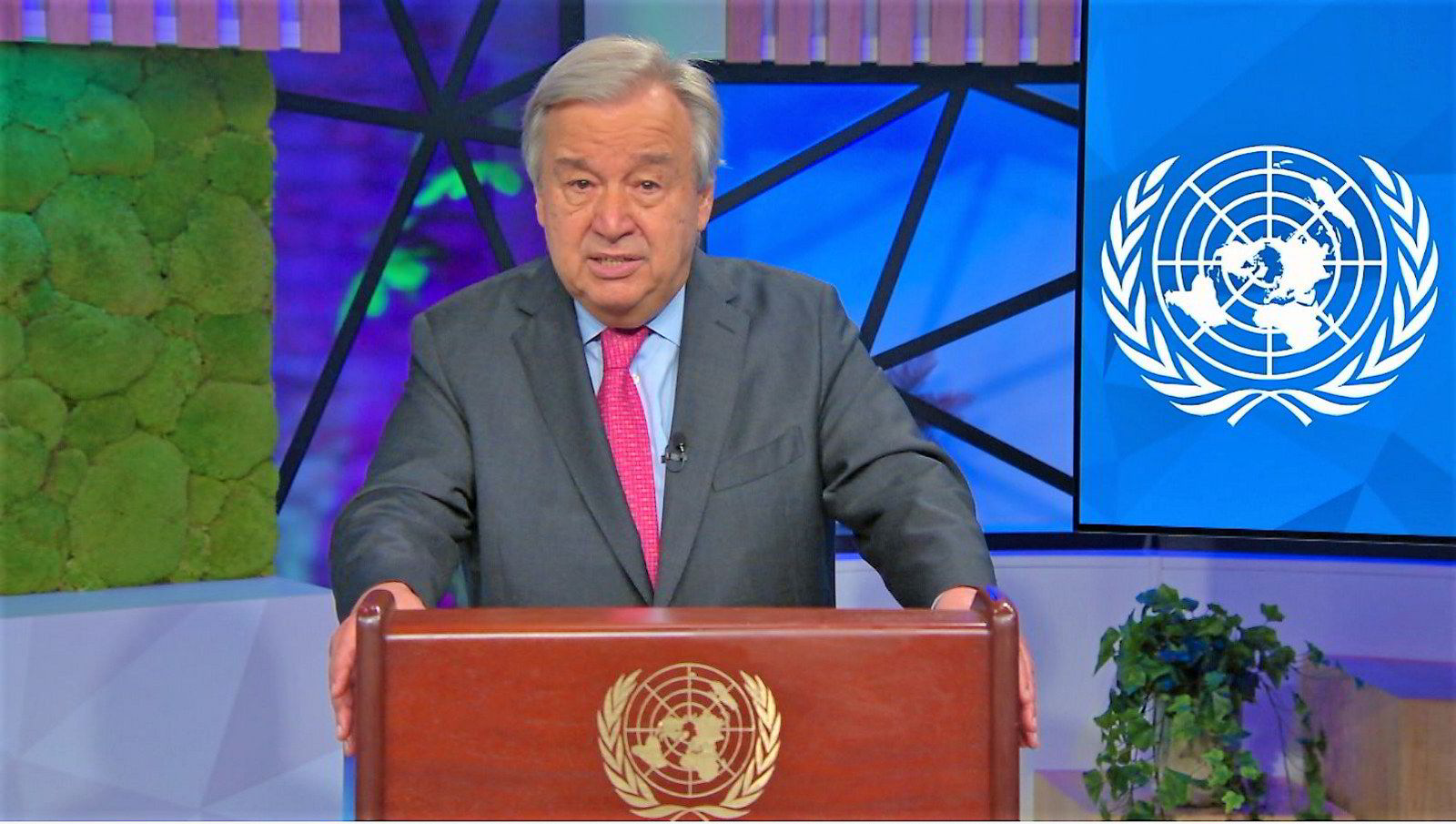 6: Key nations join Global Offshore Wind Alliance to 'enhance energy security'

US, Japan, Germany, UK and five other countries signed up to new industry body backed by Irena and the Globlal Wind Energy Council. Mads Nipper, CEO of Orsted, said: "Offshore wind power has the scale to accelerate the build-out of renewables and bring benefits to both our planet, our economy, and local communities – while enhancing energy security."
7: A true 'just transition' will be the keystone to climate salvation

Darius Snieckus, editor-in-chief of Recharge, explains how COP27 has a slim chance of changing the direction of travel on the current "road to climate hell".