Ambitious plans to create Europe's largest green power hub at up to 14GW in what is currently one of the continent's 'blackest' energy locations – a complex of lignite power stations and mines in eastern Germany – will include a major deployment of pioneering long-duration energy storage (LDES) technology, said the company behind the initiative.
LEAG – one of Germany's biggest energy groups – reckons it could supply the equivalent of up to 7% of the nation's entire power needs by deploying 7-14GW of wind and solar, 2-3GWh of storage and 2GW of green hydrogen production to create "pure 24/7 green baseload power" to replace the 8GW of lignite-fired coal generation plants currently operating in the southeastern area near the Polish border.
Rainer Schiller, project lead for stationary large-scale storage at LEAG Energy Cubes, said the vast plan is driven by the imperative of the German government's edict for phase-out of coal and lignite by 2038 at the latest, with turbines and solar modules (PV will be about two-thirds of the total) just part of the solution.
"Wind and PV is not enough to generate baseload, or secure grid stability 24/7," said Schiller. "If we have to switch off the lignite power plants at the coal mines, how can we generate the energy on the same scale – with network stability?
"We need a complete new approach for the management and control of the energy. Lignite was quite easy by comparison."
LEAG claims that part of the answer is to use LDES – in this case iron flow battery technology to be supplied by US-based ESS. The two companies signed an agreement that will see ESS supply a 50MW/500MWh storage system to the Boxberg Power Plant site – the first of LEAG's complex of fossil sites scheduled for green transformation with gigawatts of generation.
The iron flow battery will sit alongside shorter-term lithium-ion batteries and hydrogen storage, designed to see the complex through even longer durations when stored energy is needed by converting the H2 back into power using fuel cells or turbines.
The full package, according to Schiller, is the best green alternative to the other option for stabilising such a massive renewable generation fleet – a gas peaker plant.
You need all of these technologies because they all have different functions on the grid.
Alan Greenshields, ESS's Europe director, said the LEAG vision for its lignite operations is a template for transitioning large-scale fossil energy. "They're planning to do it exactly right. If you run the numbers on what does full decarbonisation take, you need a mixture of short-term storage, long-term storage and hydrogen.
"You need all of these technologies because they all have different functions on the grid."
The Boxberg battery is due to be commissioned in 2027, subject to a final agreement and investment decision by LEAG, and would represent one of the biggest deployments of the technology globally so far, in a move seen as important as helping to drive down costs.
So how much will this massive transformation cost? Boxberg, the first of the hubs, will come in at about €500m ($541m), with first PV installations set to cost more than €1bn, said Schiller.
Subsidies needed?
LEAG and its partners are investing an initial €200m, talking to other investors and, Schiller confirmed, investigating possible subsidies from the German government and the EU's Just Transition Fund.
Does the full plan depend on subsidies? Schiller said that if the authorities want to see coal and lignite phased out, and its grid power and other crucial services such as district heating seamlessly replaced, a technical solution has to be found. "We have a solution [we're asking potential funding partners] to please have a look.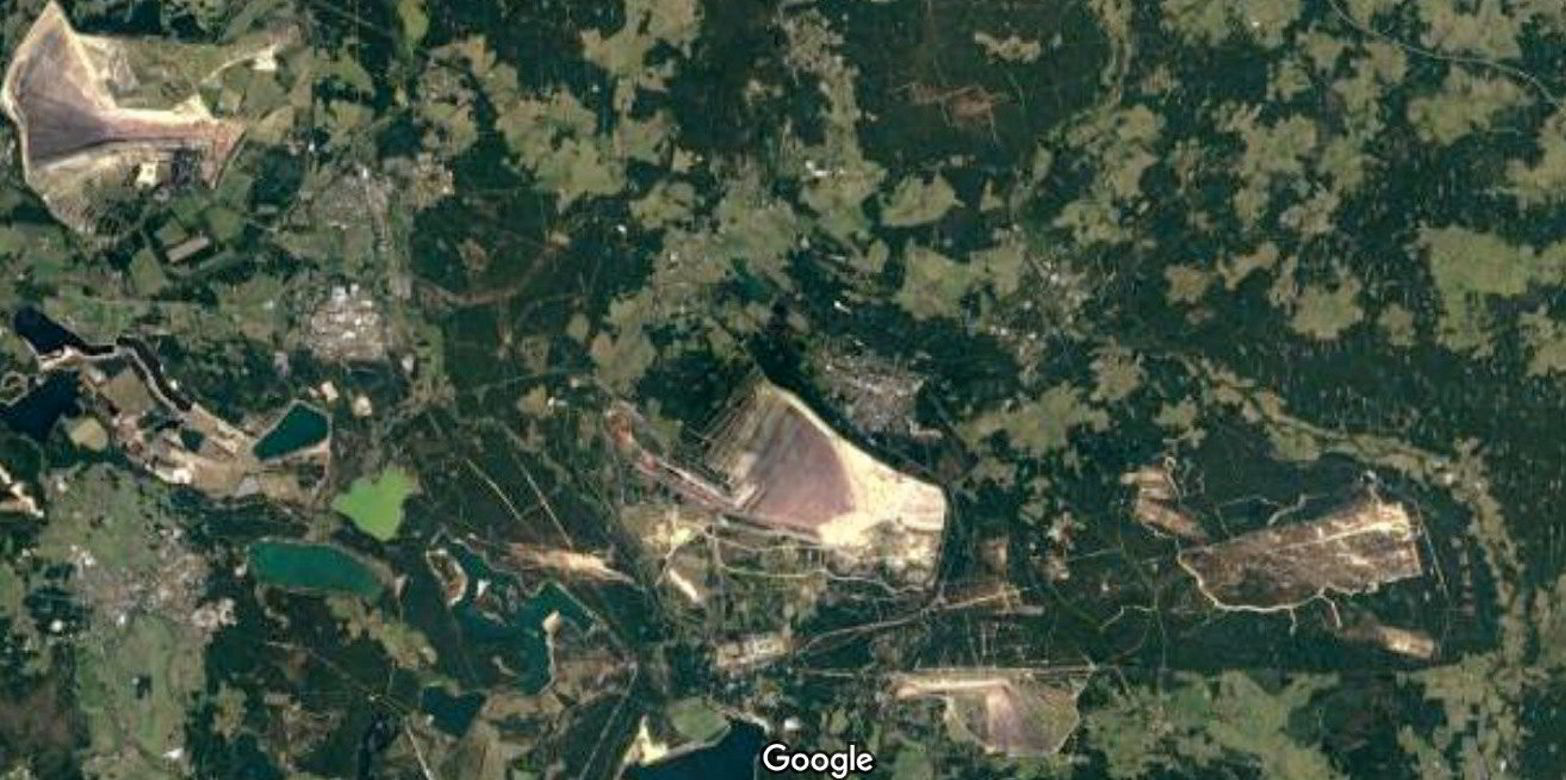 LEAG's vision for its German fossil operations is being supported by the Energy Resilience Leadership Group (ERLG), an initiative led by the Bill Gates-backed Breakthrough Energy and Siemens Energy.
ERLG is offering various types support and assistance to LEAG – although not financial backing, which is not its function.
Philipp Offenberg, senior manager, Europe, at Breakthrough Energy said: "It's a very important project. It's a first mover. For one thing it's about bringing down the cost of this ESS technology – that would be doing a huge favour around the world."
ESS's battery technology claims to offer the lowest cost of storage over six to 12 hours, using an environmentally-benign battery chemistry based around iron, salt and water.